Aktuell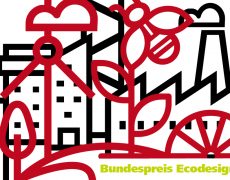 Exhibition
The exhibition presents all nominees and winners of the German Federal Ecodesign Award 2018 with their sustainable, aesthetically pleasing and user-friendly solutions.
Opening:
Thursday, 11 April 2019, 19:00
Ausstellung: 12 April–22 May
designtransfer, UdK Berlin, Einsteinufer 43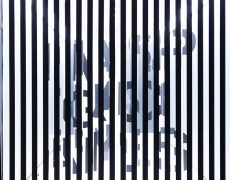 Showcase–Installation
In the installation by Tatiana Pakhmutova in the context of the exhibition Imaginary Spaces – Spaces of Communication layers of abstract forms combine to form clear, legible information.
Installation
29.01.2019 – 01.04.2019, 24/7
Showcase, UdK Berlin, Einsteinufer 43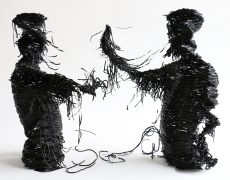 Exhibition
The exhibition in the Museum of Decorative Arts gives an insight in 3D printing experiments, prototypes and production processes at UdK.
Opening & Discussion:
Thursday, 17 January 2019, 18:00
Museum of Decorative Arts, Matthäikirchplatz, 10785 Berlin