Aktuell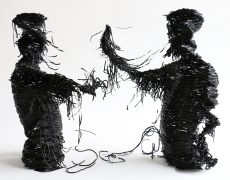 Exhibition
The exhibition in the Museum of Decorative Arts gives an insight in 3D printing experiments, prototypes and production processes at UdK.
Opening & Discussion:
Thursday, 17 January 2019, 18:00
Museum of Decorative Arts, Matthäikirchplatz, 10785 Berlin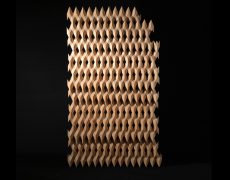 Exhibition,
Showcase–Installation
How can a traditional Japanese wood connections form the basis for contemporary wood architecture?
Installation
30.11.2018 – 15.01.2019, 24/7
Outside Showcase, UdK Berlin, Einsteinufer 43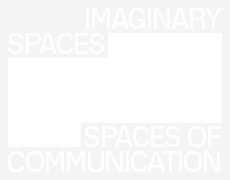 Exhibition,
Talk
Examines how human-space relationships can be reinterpreted in the age of advancing digitization. Part of Vorspiel transmediale.
Opening:
Tuesday, 29 January 2019, 19:00
Exhibition:
30.01. – 05.02.2019, Mo-Sat, 12:00–19:00
designtransfer, UdK Berlin, Einsteinufer 43