Aktuell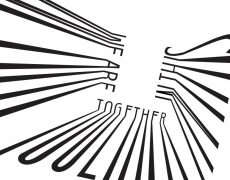 Exhibition
The product design master's students invite you to view the outcome of a year of self reflection and research into life as it is today.
Opening: Friday, 11 October 2019, 19:00
Exhibition: 14 October–17 October, 10:00–18:00
designtransfer, UdK Berlin, Einsteinufer 43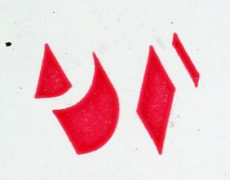 Showcase–Installation
for more than 30 years designtransfer is an integral part of exchange and public visibilty of the faculty of design at the UdK. The showcase installation gives a review and insight in the history.
Installation
09.07.2019 – 01.10.2019, 24/7
Showcase, UdK Berlin, Einsteinufer 43