Aktuell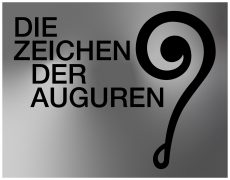 about the curse and blessing of technological developments and the responsibility of design to set the direction.
from Winter Semester 2021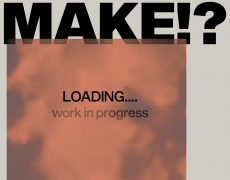 Exhibition
Die Produktdesign-Master-Ausstellung 2021 zeiget einen kollektiven Prozess, ein Zwischenspiel aus fruchtbarer Langeweile und überwindbarer Frustration.
Opening: 28 September, 19:00–21:00 Meet the Masters: 30 October, 15:00 Exhibition: 28 September – 31 October during UdK Open Studios 29. – 31. Oktober designtransfer, UdK Berlin, Einsteinufer 43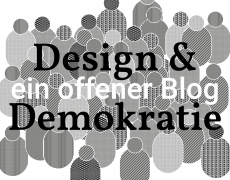 Blog
An open Blog to debate the role of design for democracy, the current constrained situation of communicaton and visions for the future.
from Summer Semester 2021