Aktuell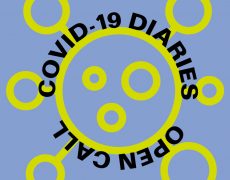 Publication
designtransfer will be collecting thoughts, experiences, reflections and perspectives in visual form from our international network, from anyone who would like to share.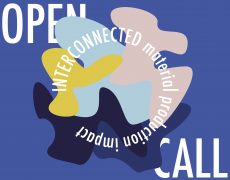 Exhibition,
Publication
designtransfer invites the students of the UdK Berlin to submit their ideas and projects and to participate in an interdisciplinary group exhibition - first online/then offline!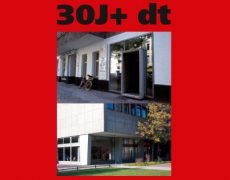 Publication
FREE PDF The publication gives insights into the history and the early days of designtransfer.