Aktuell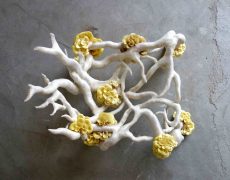 Eric Klarenbeek, Studio Klarenbeek&Dros, founder of the design label Krown and Winner of the Dutch New Material Award 2018, will give a talk at the finissage of the Bundespreis Ecodesign exhibition.
Talk and Discussion:
Wednesday, 22 May 2019, 19:00
designtransfer, UdK Berlin, Einsteinufer 43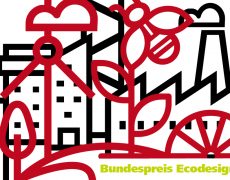 Exhibition
The exhibition presents all nominees and winners of the German Federal Ecodesign Award 2018 with their sustainable, aesthetically pleasing and user-friendly solutions.
Opening:
Thursday, 11 April 2019, 19:00
Ausstellung: 12 April–22 May
designtransfer, UdK Berlin, Einsteinufer 43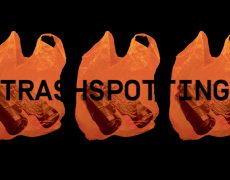 Showcase–Installation
A multimeda collection curated by Annika Terwey and Sophie Lazari, that uses various products and art pieces to draw attention to environmental problems and show possible alternatives for a cleaner future.
Showcase exhibition
05.04.2019 – 22.05.2019, 24/7
designtransfer, UdK Berlin, Einsteinufer 43