Aktuell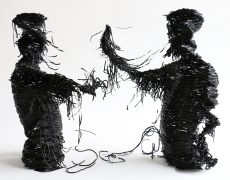 Exhibition
The exhibition in the Museum of Decorative Arts gives an insight in 3D printing experiments, prototypes and production processes at UdK.
Opening & Discussion:
Thursday, 17 January 2019, 18:00
Museum of Decorative Arts, Matthäikirchplatz, 10785 Berlin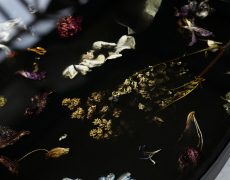 Discussion,
Talk
Marcin develops materials from organic ingredients in order to create objects that have an element of life on their own.
Talk and Discussion:
Tuesday, 22 January 2019, 19:00
designtransfer, UdK Berlin, Einsteinufer 43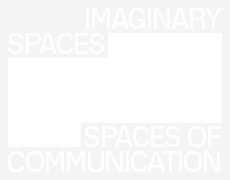 Exhibition,
Talk
Examines how human-space relationships can be reinterpreted in the age of advancing digitization. Part of Vorspiel transmediale.
Opening:
Tuesday, 29 January 2019, 19:00
Exhibition:
30.01. – 05.02.2019, Mo-Sat, 12:00–19:00
designtransfer, UdK Berlin, Einsteinufer 43