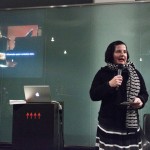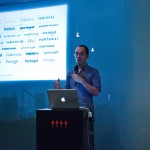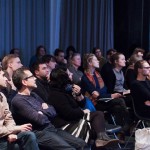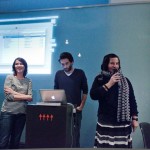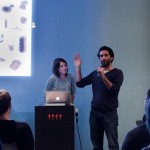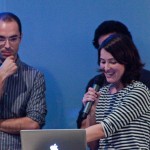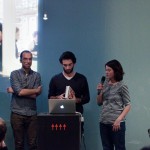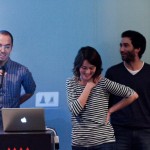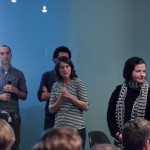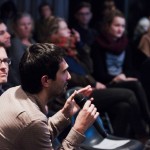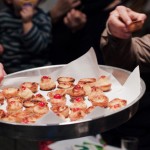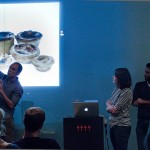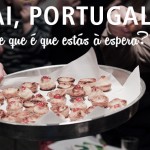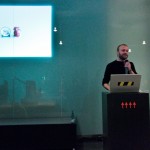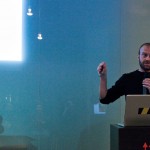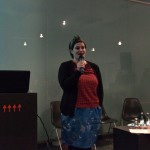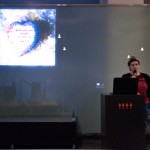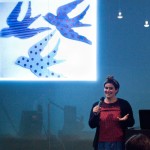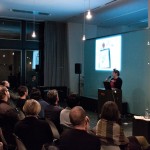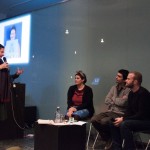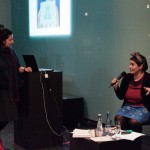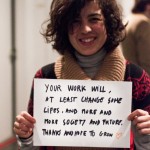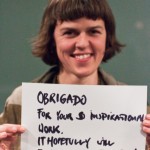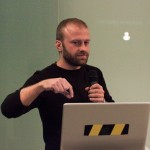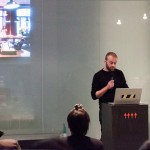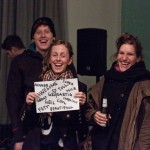 de que é que estás à espera?

A talk series about the role of design in Portugal in relation to identity, society and economics.
21. November, 19:00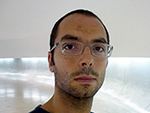 Frederico Duarte
is a Lisbon-based design curator, lecturer and critic. His writing has been featured in international design publications such as Eye, Print, Icon, Domus, Architecture Review, Projeto Design and Público.
He is currently teaching at ESAD Caldas da Rainha and the Faculty of Fine Arts of the University of Lisbon.
www.05031979.net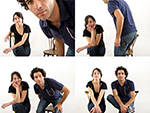 Pedrita, Rita João & Pedro Ferreira
Rita João and Pedro Ferreira founded Pedrita studio in 2005 and have since been developing a myriad of projects in collaboration with creative structures, individuals and clients from all over the world. Inspired by Portuguese traditional forms and techniques, Pedrita's work casts an inquisitive look on material culture – past and present – which they reinterpret in quietly eloquent ways.
www.pedrita.net
Together they have published Fabrico Próprio – book and website — a research project dedicated to the unique design of semi-industrial Portuguese confectionery.
www.fabricoproprio.net
28. November, 19:00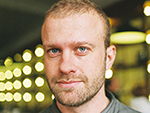 Nuno Coelho
is a designer and lecturer at the University of Coimbra. His graphic work explores concepts like appropriation, irony and humor, and how Design and Art question social and politic issues.
One of his reserach areas is "Packaging Design in Portugal in the 20th century – From the functional to the symbolic" and packaging as a political propagandistic device.
www.nunocoelho.net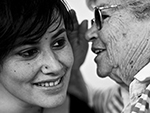 Susana António
is a designer and consultant for social innovation projects. Her collaboration with Portugal's main social organisations helped change the perception of design at the institutional level, into a
powerful tool for a social change. Her work addresses issues such as inter-generation, senior integration, isolation and dislocation through migration.
www.susanaantonio.com
Talks in English.
In cooperation with Álbio Nascimento and Kathi Stertzig (The Home Project design studio).
www.the-home-project.com
Mit Unterstützung von Paz D'Alma und Berlinda (Medienpartner).
22. November, 19 Uhr: Book Launch von "Fabrico Própio — the Design of Portuguese semi-industrial Confectionary", PAZ D'ALMA — DESIGN AUS PORTUGAL, Linienstrasse 121, 10557 Berlin