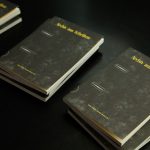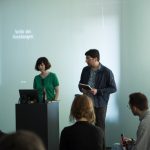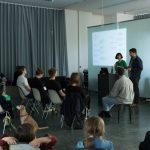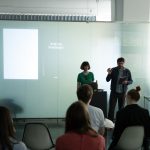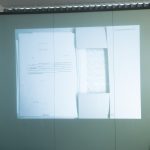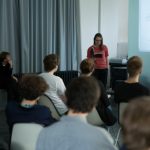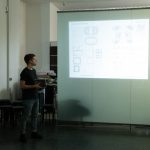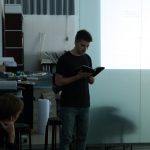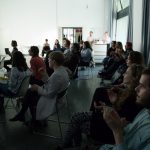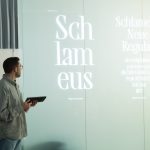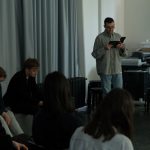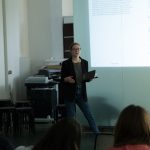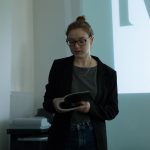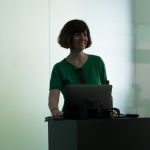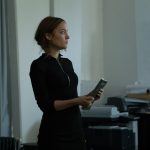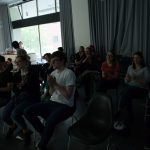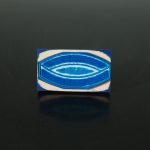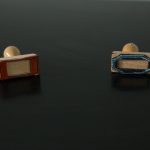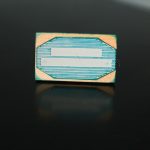 Book Presentation:
Friday, May 12, 2017, 18:00

A group of students of the "Visual Communication" and "Art and Media" study courses at the UdK Berlin researched for several months under guidance of Martin Conrads and Franziska Morlok the inventory of the university archive in search of typographic and calligraphic features. The findings were investigated and interpreted by the students. The results are now available as a book.
Book Information:
Editors: Martin Conrads and Franziska Morlok
The book contains graphic and text contributions by Lena Drießen, Annika Haas, Philipp Lehr, Lucas Liccini, Lukas R. Mayer, Katharina Nejdl, Anne-Sophie Plèche, Robert Radziejewski, Carmen Reina and Saori Shiroshita and an introduction by the editors.
Design: Martin Conrads and Franziska Morlok.
120 pages, german
Berlin University of the Arts Press, 2016
ISBN: 978-3-89462-286-2
EUR 12.-
The book has been produced with the financial support of the Commission for Artistic and Scientific Projects (KKWV) of the Berlin University of Arts.