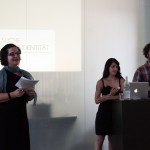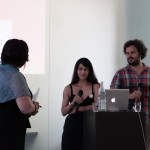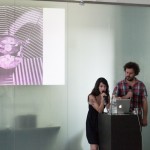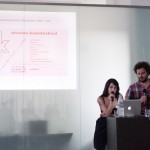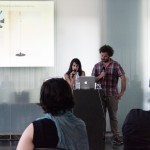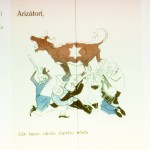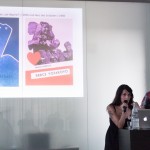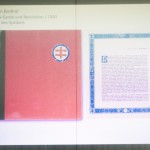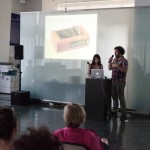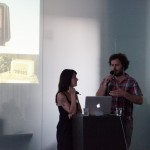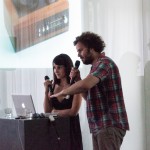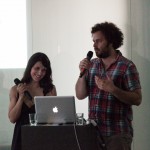 Slovak-German Relations in Design
Until recently, Slovakia was one of the few European countries that didn't have a Museum of Applied Arts. Only this year, the Slovak Design Museum, which focuses on Slovak graphic and industrial design of the twentieth and twenty-first century, was founded.
Talk: Tuesday, 10 June 2014, 7pm
Maroš Schmidt, curator of the Slovak Design Museum, and Klára Prešnajderová, PhD student at the Institute for German Studies at the Comenius University in Bratislava, present the new museum and the history of design on the territory of Slovakia in the 20th century.
Talks in German.
With support of the Slovakian Embassy in Berlin.