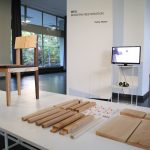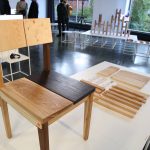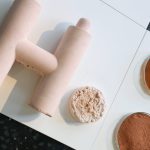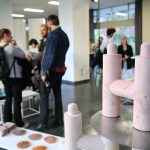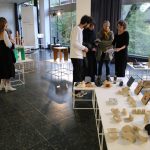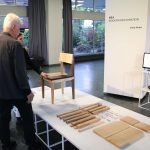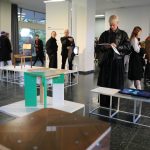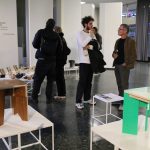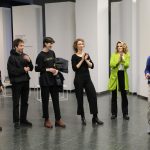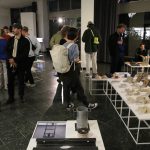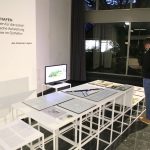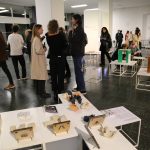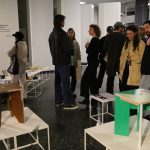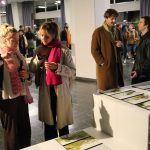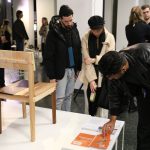 GRADUATION SHOW PRODUCT DESIGN MA 2022
The Product Design Master Class 2022 show their final projects which touch upon borders of design, research and experiment.
Every single project shown in this exhibition
appears as unique as its designer,
but one fact is true for all.
They float around the times we live in.
Between crisis and desire,
between assuming and proving,
between reason and unreason,
between research and making,
between expertise and experiment,
between floating thoughts,
between waters.
Vernissage  29. September, 18:00 – 22:00
Ausstellung,  30. September – 02. Oktober, 12:00 –18:00
with Jan Colomer, Johanna Karges, Charlotte Marabito, Theresa Schwaiger, Cathy Wolters
Fotos: Mario Feo