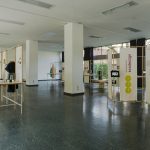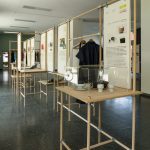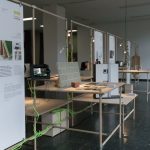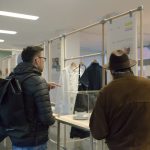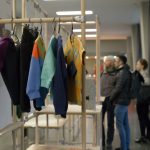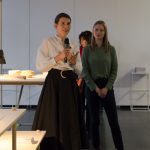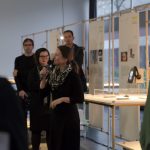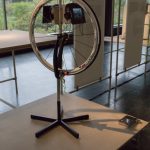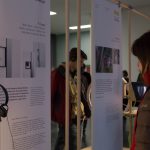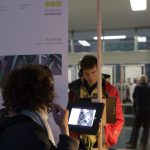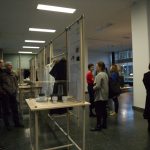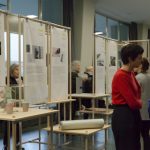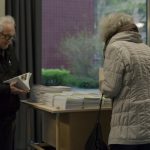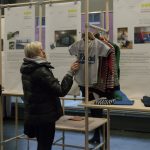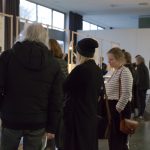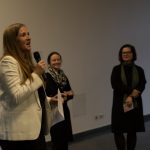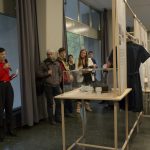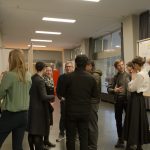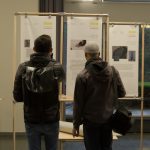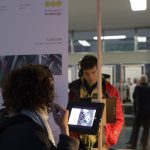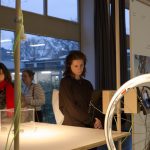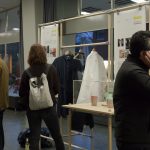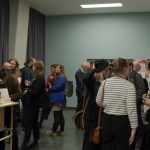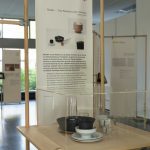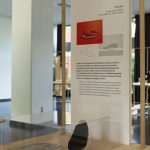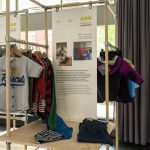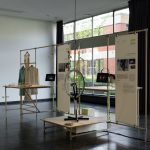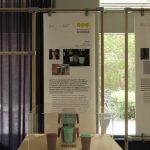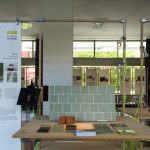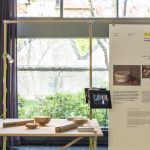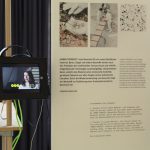 The impact of products and services on the environment is significantly determined by their design. It is therefore all the more important to consider the ecological consequences of materials and production processes as early as during the conceptualisation process. Moreover, consideration must be given to the consequences of eventual use and the possibilities of repair or reuse. Designers can contribute significantly to ecological change through the creation of sustainable, aesthetically pleasing and user-friendly solutions.
The exhibition presents all nominees and winners of the German Federal Ecodesign Award 2018, including products, services and concepts from different sectors like construction, interior, household, mobility, communication and fashion. From 350 submissions the interdisciplinary jury nominated 24 projects by companies, nonprofit organisations, start-ups and students.
Since 2012, the German Federal Ecodesign Award has been carried out annually by the Federal Environment Ministry (BMU) and the German Environment Agency (UBA) in cooperation with the International Design Center Berlin (IDZ). The award is launched in the competition categories product, service, concept and young-talent.
Opening:
Thursday, 11 April 2019, 19:00
Opening speech by Prof. Friederike von Wedel-Parlow,
fashion designer and founder of the Beneficial Design Institute
Finissage:
Wednesday, 22 May, 19:00 with talk by Eric Klarenbeek,
Studio Klarenbeek&Dros, founder of the design label Krown and
Winner of the Dutch New Material Award 2018
In cooperation with Prof Ineke Hans, Design & Social Context.
Exhibition:
Friday, 12 April – Wednesday, 22 May 2019,
Tue-Fri, 10:00-18:00, bank holidays closed
With projects by:
Coccon / Compostella / Band of Rascals GmbH / Grünzeug GmbH / KAYA & KATO / Knauf Insulation GmbH / Magnic Innovations GmbH & Co. KG / Manitober GmbH / paprfloor / reCup GmbH / Refill Deutschland / SHAPES in PLAY / Shift GmbH / STUDIO HARTENSTEINER GmbH / thingk.systems UG / VELOGICAL engineering GmbH / Tobias Bahne, Yvonne Cosentino, Ioannis Jyftopoulos, Michael Then / Lea Schücking / Luisa Rubisch, Rasa Weber / Ana Melissa Ortuño de Leon / Cosima Ariane Dörnte / Anna Souvignier, Sophie Zepnik /
Exhibition Design // Credits
Konzeption / Conception: International Design Center Berlin e. V. (IDZ)
Ausstellungsgestaltung / Exhibition Design: Julia Häusler-Kun
Planung und Bau / Planning and Construction: Arndt Menke-Zumbrägel
Ausstellungsgrafik / Exhibition Graphics: Delphine Dubuisson
Corporate Design: adlerschmidt kommunikationsdesign GmbH, Prof. Florian Adler