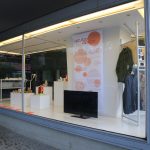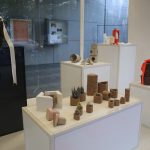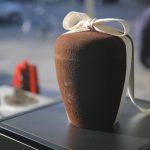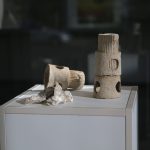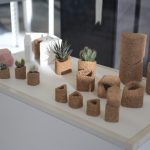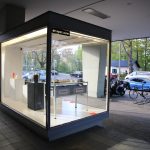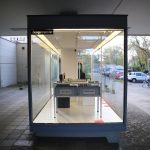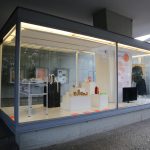 The Design & Social Context course at the Institute of Product- & Processdesign prepares students to develop new strategies, be critical and actively engaged in future design processes to design products and projects with impact. Last winter semester they worked on questions of the 'Make it Circular Challenge', by What Design Can Do.
WDCD, based in the Netherlands, is an international organisation seeking to accelerate the transition to a sustainable, fair and just society using the power of design. In their bi-annual global design challenge they were now in search of creative responses to this very question: 
How can we make a circular future not just accessible, but also attractive to people from all walks of life?
A focus should be on one of five circular ways of living:
– What we eat
– What we wear
– What we buy
– How we package
– How we build
All students applied to the competition, including a short film to be reviewed by an international jury. This pop-up exhibition shows a selection of projects.
Prof. Ineke Hans,
co-supervisors: KM Maciej Chmara, LB Vlasta Kubušová
Students: Lale Knapp, Nele Oetjens, Noelle Loke, Finn Sauter, Limeng Liu, Oscar Parkinson, Ernesto Ramirez, Luca Ortmann, Anja Jaca, Max O'Dell
Part of the exhibition Simply One Circle and Berlin Design Week (8 – 17 May),
Installation in the Outside Showcase: 28 April – 3 July 2023, 24/7
Thanks to Mario Feo for the photos.