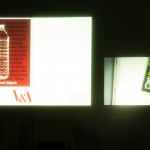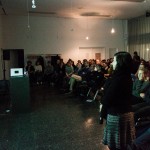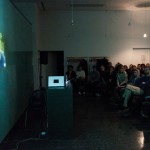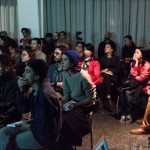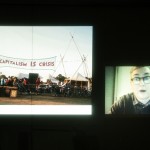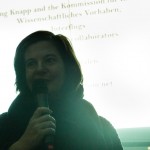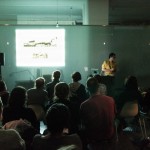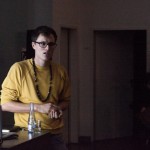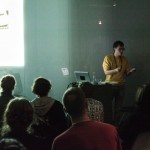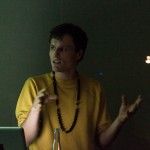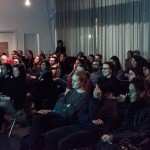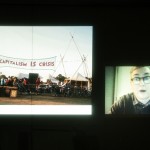 about the active role of design and art for social change
To kick off our new talk series DESIGN ART ACTIVISM, Gavin Grindon, co-curator of the current exhibition DISOBEDIENT OBJECTS at the Victoria & Albert Museum in London, and Artúr van Balen, co-founder of the activist artist group TOOLS FOR ACTION, which is featured in the exhibition, will talk about activist art and design objects of the past 100 years.
Talks and discussion: 12 November 2014, 7pm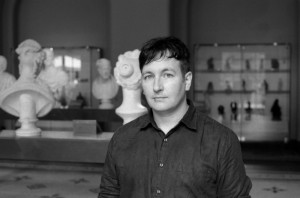 Gavin Grindon is lecturer in contemporary art and curating at the University of Essex. He is currently preparing a history of activist art, and has published academic articles in Art History, Oxford Art Journal and Third Text. He has also been a participant in the Laboratory of Insurrectionary Imagination and co-authored "A User's Guide to Demanding the Impossible" (2011). In his talk, he will discuss the process of creating the exhibition DISOBEDIENT OBJECTS – many of the objects on display have never been in a museum before and will return to active use afterwards – and its critical engagement with the current vogue for activist art exhibitions.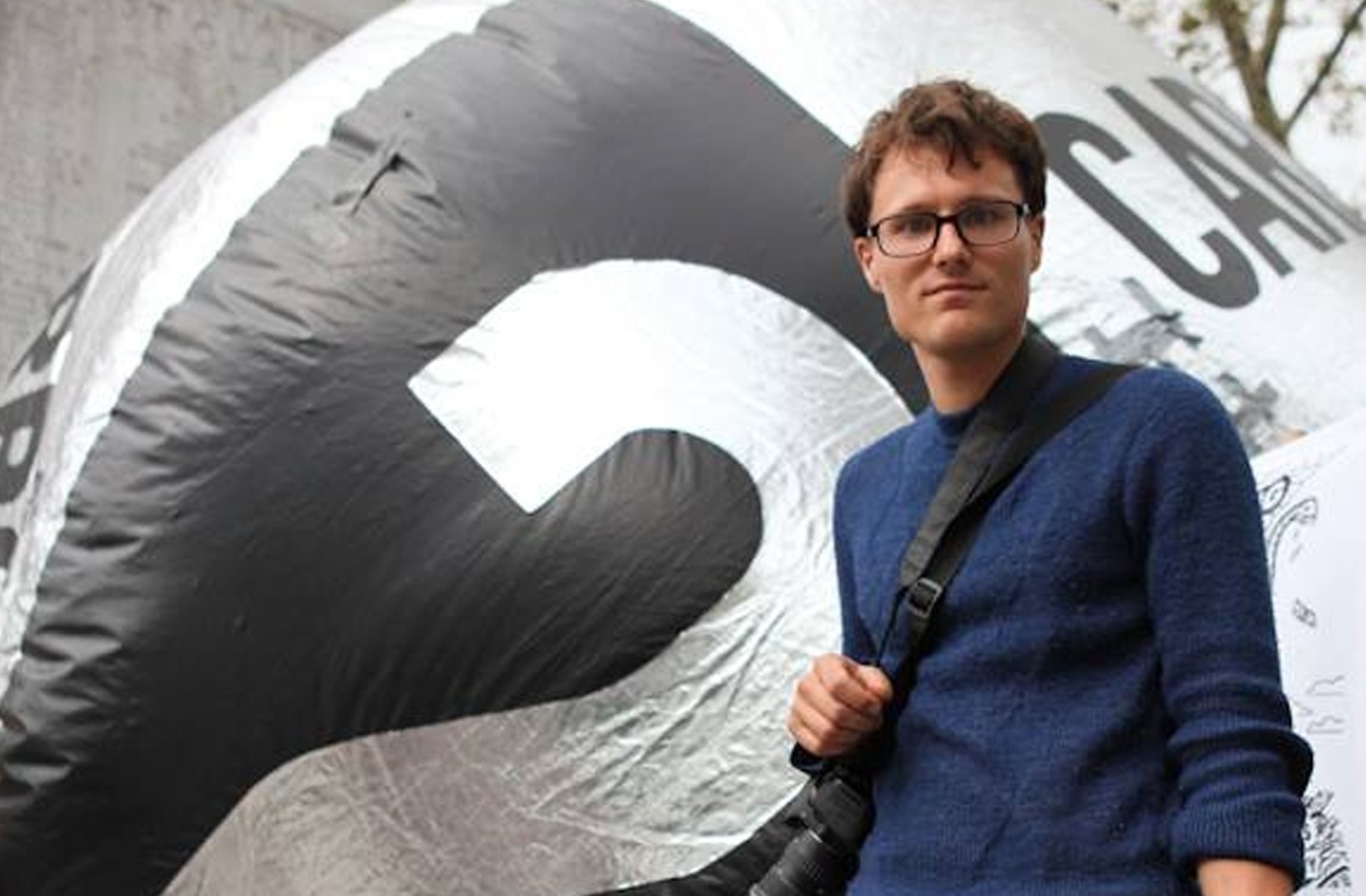 Artúr van Balen co-founded the art-activist group formally known as Eclectic Electric Collective (E.E.C.), currently operating under the name TOOLS FOR ACTION. Working in collaboration with environmental, civil rights, and art groups on different continents, he creates bulky inflatable sculptures at the intersection of art and activism, thereby generating absurdist media spectacles. The exhibition DISOBEDIENT OBJECTS features an inflatable brick by E.E.C., created in 2012 for a general strike in Barcelona and the May Day marches in Berlin. In his presentation, Artúr van Balen will show examples of collectively produced work and historically contextualise this practice with documentary footage, ranging from parades and celebrations in the United States and the Soviet Union in the 1920ies and 1930ies to protest groups from the Italian '68 movement.
The talks will be given in English. Free admission.