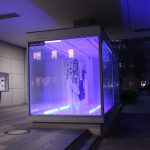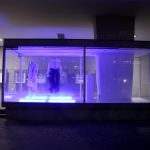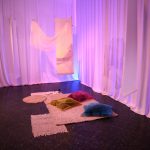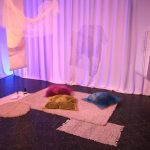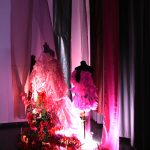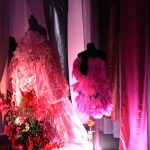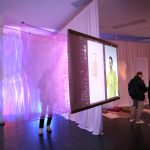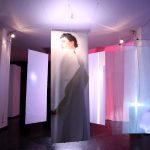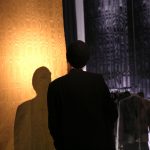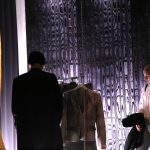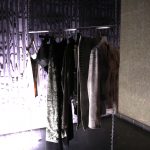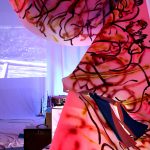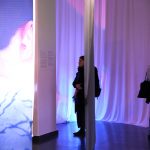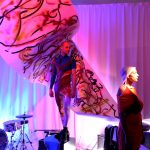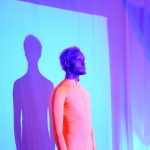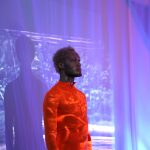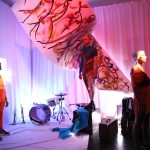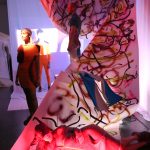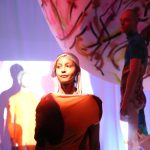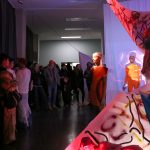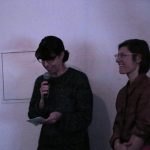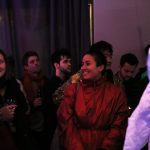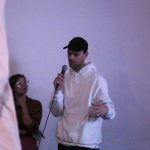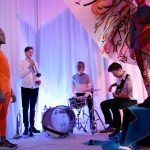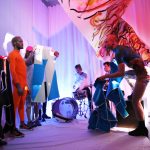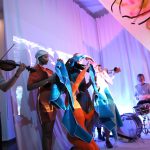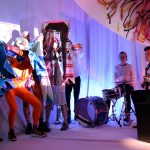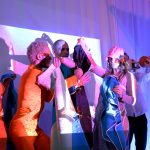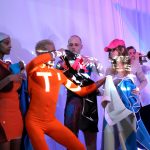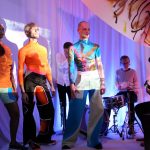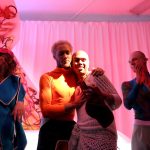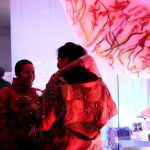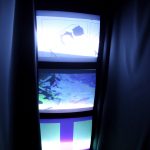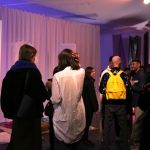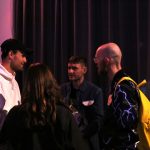 Fashion-time seems not to be linear; it is like walking through a labyrinth, where points can be mutually proximate and distant as paths run close to each other. Fashion occupies the interim between past and future while juggling and tapping its own history in order to re-contextualize past, alter present and create future expressions.
The group exhibition Dimension 3001 – Stretching Fashion showcases the work and process of 10 fashion design students reflecting on the highly referential system of fashion and its fluid temporality. Digitalism invented permanence and simultaneity. Aesthetic authorities are ambiguous. Fashion reflects a state of in-between.
The different concepts were shaped by developing personal perspectives on familiar sources while challenging and blurring the lines of individualistic and collective knowledge. Speculative strategies and storytelling for future scenarios of fashion design and dimensions guided the participants in their process. The projects further deliberate on the physical or digital manifestation onto the body and call into question the intention and promotion of values, underlying the principles of their own creation and (re)production.
Opening & Performance: Wednesday, 12 February, 18:00
Exhibition: Thursday, 13 February, 12:00–20:00
Students:
Johanna Braun, Joy Braun, Frederik Britzlmair, Alice Brookes, Hannah Groß, Paulina Münzing, Justin Rivera, Margarita Rozhkova, Clara Twele, Camilla Volbert
Lecturers:
Prof. Valeska Schmidt-Thomsen
Gastprof. Franziska Schreiber
KM Lars Paschke
KM Evelyn Sitter