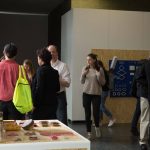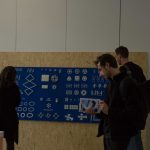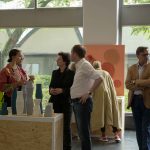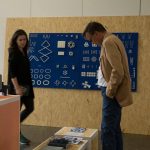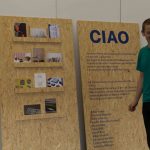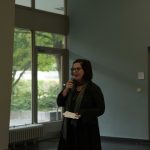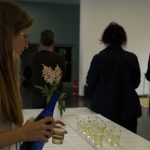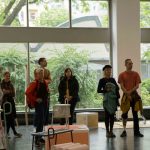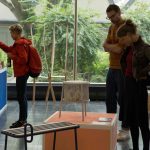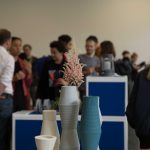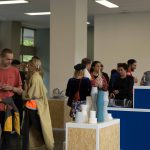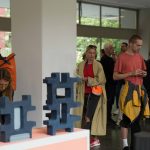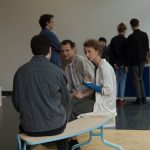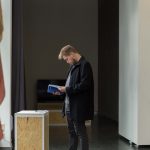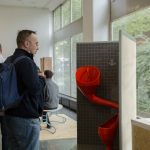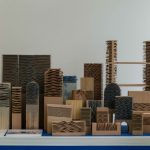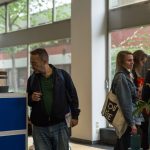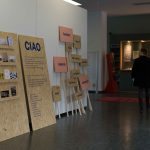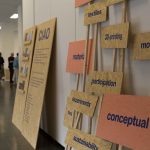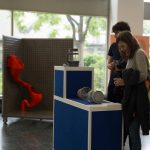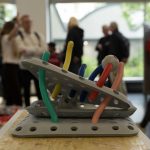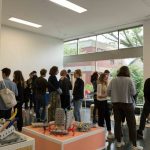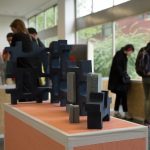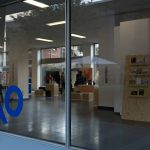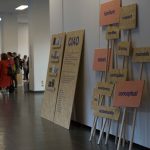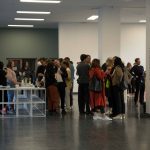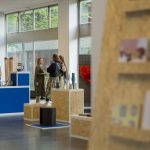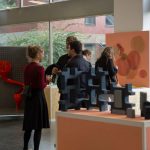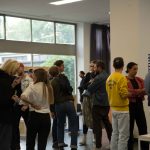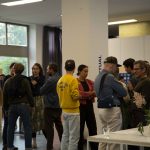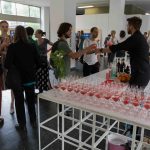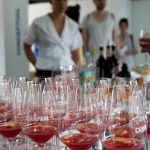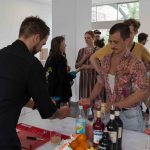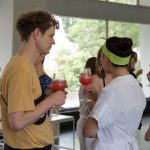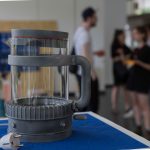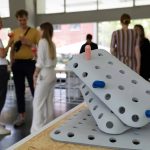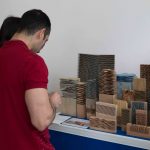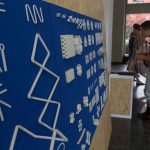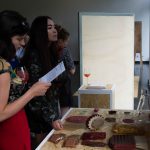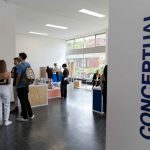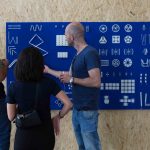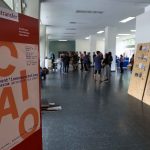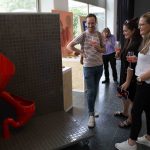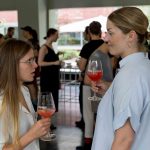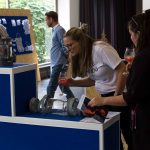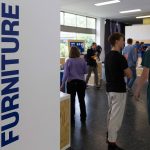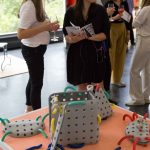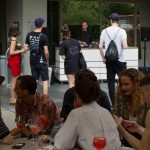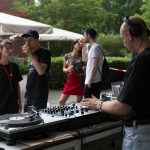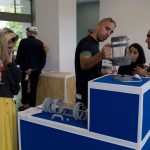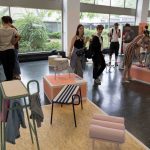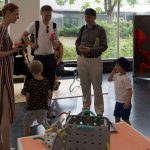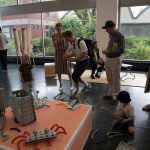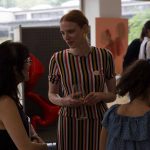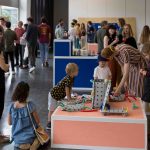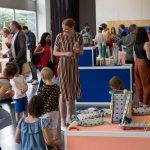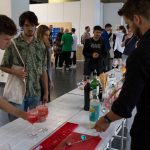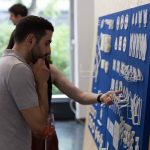 Graduate Exhibition Product Design
A breeze of Milano sweeps through the foyer of the UdK at Einsteinufer, where the graduates of product design show their final projects from 2018 and 2019. They bid farewell to their studies and say Ciao!
Over a period of six months, the aspiring product designers (or graduates) dealt with sustainable materials, conceptual design, furniture design, toys that promote motor skills, participatory design and possibilities for innovation through 3D printing.
The outcome of these projects can be seen in the form of prototypes during UdK Open Days 12–14 July.
During an " Aperitivo " on Saturday 13 July 2019, 14:00-17.00, the designers will explain what's new and innovative about their projects.
Opening: Tuesday, 09 July 2019, 19:00
Aperitivo: Saturday, 13 July 2019, 14.00-17:00
Exhibition: 10–14 July 2019, 10:00–18:00
BA's 2018/19:
Emilia Knabe
Charlotte Marabito
Marie Scheurer
Sophie-Katharina Stanitzek
Marie Radke
Niklas Böll
Moriel Blau
BA's 2018:
Milan Friedrich
Laureanne Kootstra
Cathryn McAnespy
Katharina Bellinger