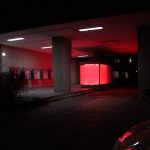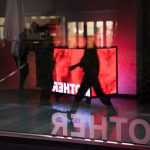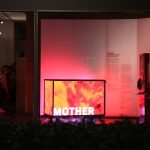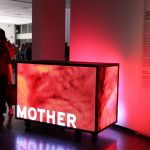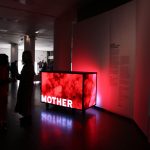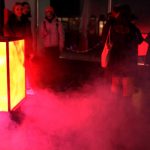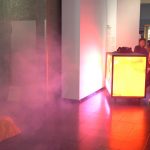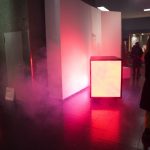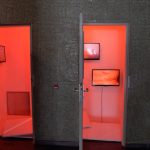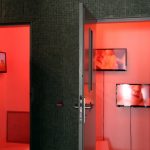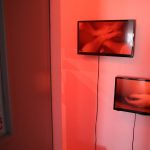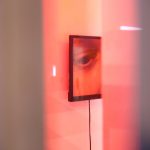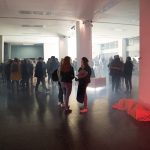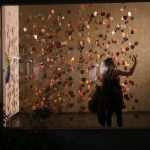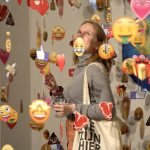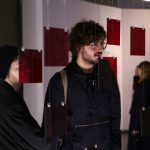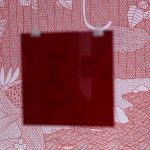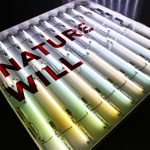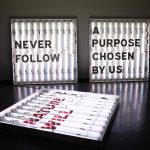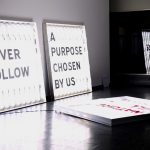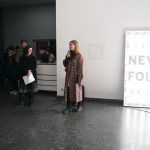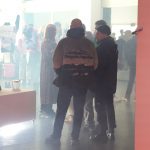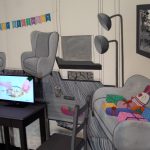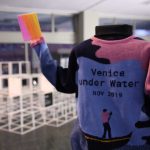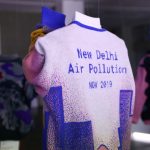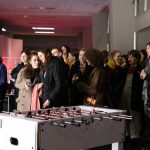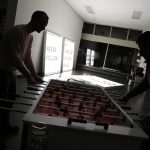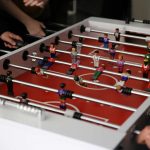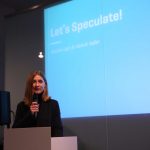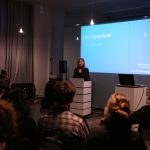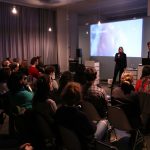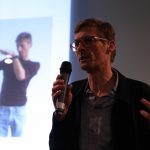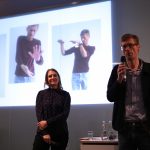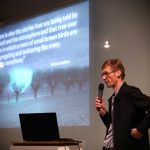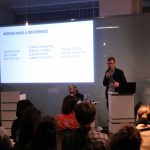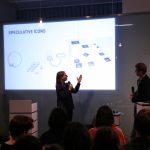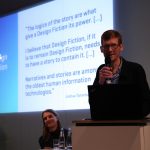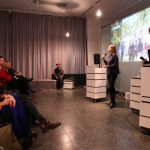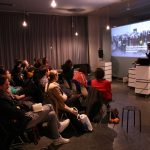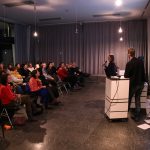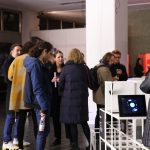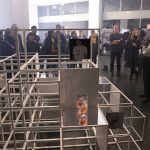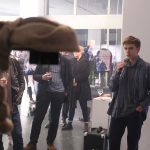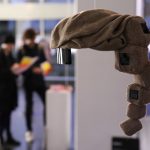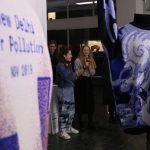 In times of an ecological and social tipping point, the younger generation doesn't dream, they demand change. Facing an exhausted planet as well as poverty, migration and inhuman behavior, material values need to fade in favour of idealistic objectives.
As part of Vorspiel 2020 transmediale, the exhibition MOTHER creates a space for critical reflection underlining the need for immediate reaction to the global ecological crisis and social misconduct. Students from the department of Design for the Economy and Advertising of the UdK Berlin have taken the responsibility of developing persuasive concepts of communication to this effect. Their positions are expressed in transmedia projects, from creative multimedia campaigns to speculative design approaches.
Not only aiming to provoke thought, but also to inspire all visitors to make a change of their own, MOTHER doesn't restrict itself to only asking questions; it provides opportunities to act.
Vernissage: Monday, 27. January, 19:00 – 22:00
Exhibition: 28.01. – 01.02., 12:00 – 18:00
Finissage & Talks: Saturday, 01. February, 17:00
Let' s speculate! Enabling transformation through communication by Henrik Adler and Gesine Last, Fraunhofer CERRI/Center for Responsible Research and Innovation.
Students
Francesca Andalò, Moritz Sebastian Aust, Sophie Bohmeier, Louie Gavin, Rachel Haase, Sharon Helms, Paulina Höfner, Ivan Leroy, Yutian Li, Marc Loewer, Nikolett Németh,
Claudia Malecka, Yu-Mi No, Katica Pejic, Angelika Pientka, Weronika Rodowicz, Elena Rudolph, Johanna Rummel, Marie-Luise Trabandt, Christina Tran
Lecturers
Prof. Uwe Vock, Gosia Warrink
Guest-Lecturers
Sonja Knecht, Wenzel Mehnert, Yasushi Zonno
Kollisionen 2020
Ann-Cathrine Beyer, Laura Blüggel, Paul Bühre, Xu Chen, Salome Friedrich, Indra Leonard Frings, Ernst August Graefe, Johanna Grefertz, Agata Hörttrich, Marlon Maas, Carlota Maurer, Bao-My Nguyen, Tatiana Pakhmutova, Karla Royal, Zoe Spehr, Felix Winter, Natascha Wolting, Isabella Zappe
Design
Key Visual Moritz Sebastian Aust
Layout Nikolett Németh, Johanna Rummel
Text Elena Rudolph, Sergei Saraiva
designtransfer
Ilka Schaumberg
Curator
Gosia Warrink
Fotos © Claudia Malecka & designtransfer & Mario Feo