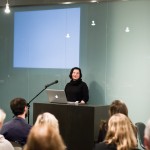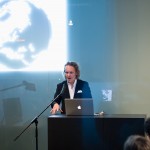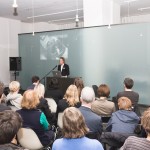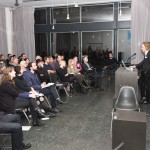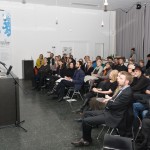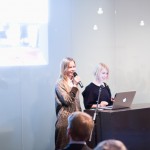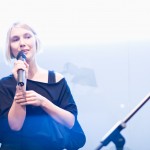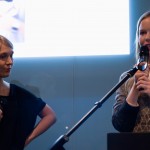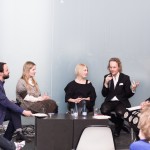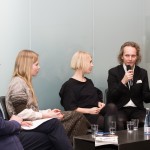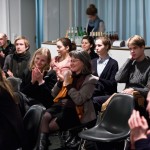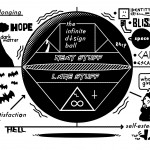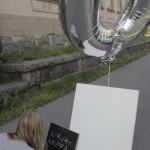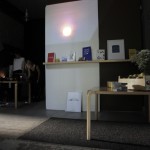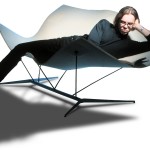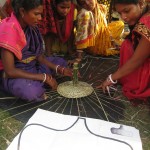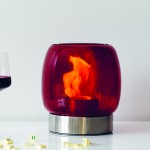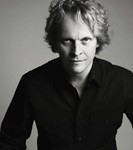 A
n evening about design in Finland in the context of the appointment of Helsinki as the World Design Capital 2012.
Ilkka Suppanen – Studio Suppanen / Helsinki
work, experience, life, love, fast cars, homeless and untouchables.
OK Do (Jenna Sutela & Anni Puolakka)– A creative practice for thinking and doing
How to make a successful critique in a situation
where the object of criticism, Helsinki WDC 2012, is also the client?
In cooperation with the Finish Embassy.
Talks and Discussions:
Thursday, 12 January 2012, 7pm
Moderation: Ake Rudolf and Ilka Schaumberg
Portrait Photo OK Do © Johanna Laitanen