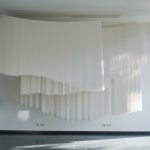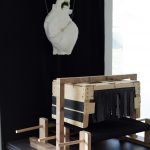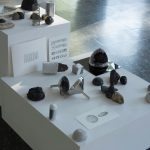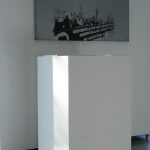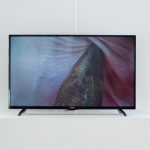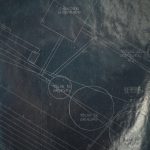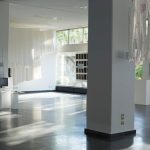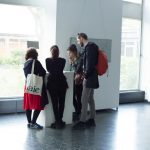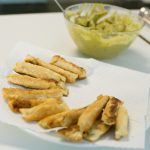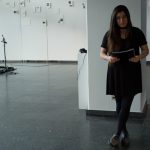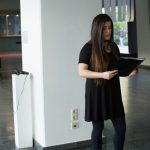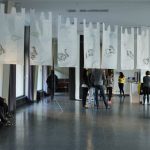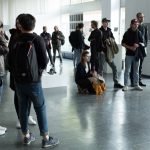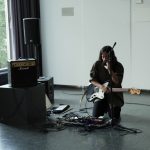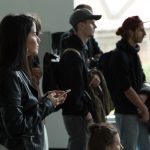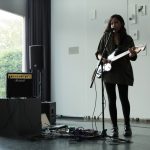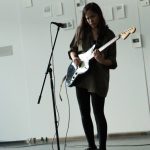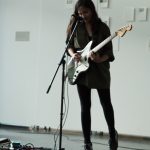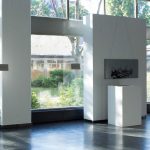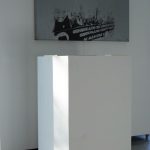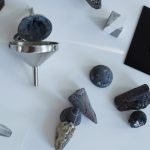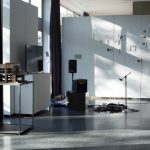 Opening
with Sound Performance by Ale Hop (Master Sound Studies UdK):
Thursday, 11 May 2017, 19:00
Exhibition: 12 May–18 May, Mo-Fr, 10:00–19:00
The guest exhibition Land(e)scape presents the results of a collaboration project between artists and designers from Germany, China, Korea, Peru and Russia, which emerged during an intercultural workshop. Within the scope of the workshop, five Peruvian artists, three students from the University of the Arts in Berlin (UdK) and five students from the Academy of Fine Arts Saar (HBKsaar) exchanged experiences and developed individual artistic interpretations on the subject of industry and landscape.
The curator Maria Fernanda Palacios chose HBKsaar, Handwerkergasse Völklinger Hütte (UNESCO) to be the working space for the project, as well as a studio for the artists — a historically significant and a thematically inspiring place for dealing with the relevant topic of mining.
The impact of mining activities on the natural environment and the transformation of the landscape accompanying the degradation of natural resources are the starting points for the interdisciplinary development of versatile technologies, as well as subjective approaches to new aesthetic perspectives. The participants of the project applied an artistic methodology when comparing different cultures by exploring the changes that have taken place in natural landscapes around the world and by analysing the aesthetic appeal of industrial landscapes.
Curator: Maria Fernanda Palacios
m.palacios@hbksaar.de
www.projektlandescape.com
Works by: Jimena Chávez, Juan Pablo Egúsquiza, Helga Elsner, Muriel Holguín, Ale Hop, Anja Khersonska, Alfredo Ledesma, Man Wai Ng, Timo Poeppel, Kyeonghwa Son, Diego Tenorio, Polina Trishkina, Cindy Valdez