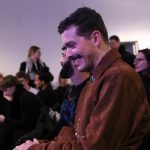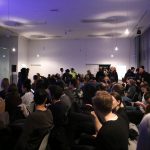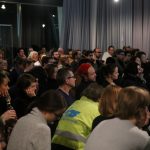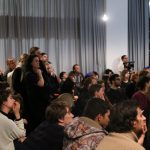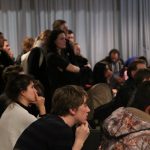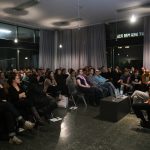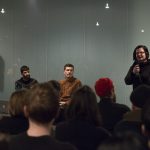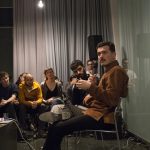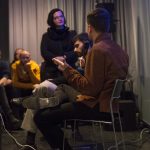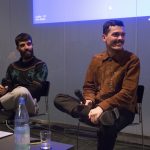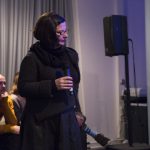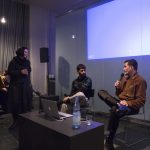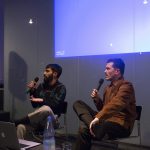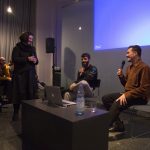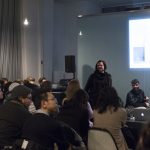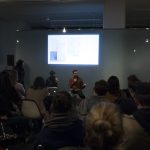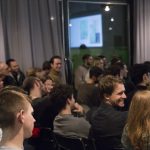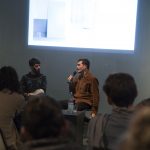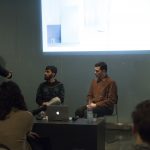 Talk and Discussion:
Friday, 19. January 2018, 19:00
Andrea Trimarchi and Simone Farresin are Studio Formafantasma, an Italian designers duo based in Amsterdam, The Netherlands.
Since 2009, Formafantasma has developed a coherent body of work characterised by experimental material investigations and explored issues such as the relationship between tradition and local culture, critical approaches to sustainability and the significance of objects as cultural conduits.
In perceiving their role as a bridge between craft, industry, object and user, they are interested in forging links between their research-based practice and a wider design industry. As a result, works by Studio Formafantasma have been commissioned by a variety of partners including Fendi, Max Mara – Sportmax, Hermès, Droog, Nodus rug, J&L Lobmeyr, Gallery Giustini – Stagetti/Galleria O. Roma, Gallery Libby Sellers, Established and Sons, Lexus and Flos. Whether designing for a client or investigating alternative applications of materials, Studio Formafantasma apply the same rigorous attention to context, process and detail to every project they undertake. The added nuance for the duo is that they do so with an eye to the historical, political and social forces that have shaped their environments.
Their work has been presented and published internationally and museums such as New York's MoMA, London's Victoria and Albert, New York's Metropolitan Museum, the Chicago Art Institute, the TextielMuseum in Tilburg, the Stedelijk's-Hertogenbosch, MUDAC Lausanne, the Mint Museum of Craft and Design in North Carolina and the MAK Museum in Vienna have all acquired Formafantasma's designs for their permanent collections.
Andrea and Simone are lecturing and heading workshops in various Universities and Institutions. Currently they are teaching at the 'Well Being' and 'Contextual Design' Departments of the Design Academy Eindhoven. Since October 2016, they are at the head of the Design bachelor at MADE Program in Siracusa, Italy.
Press Release: PM-material changes_III