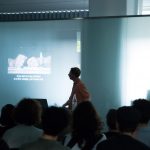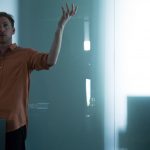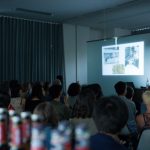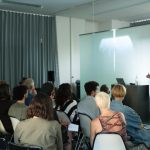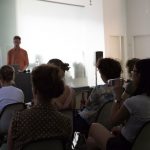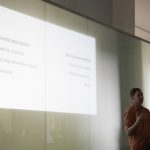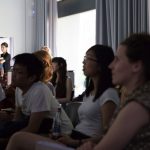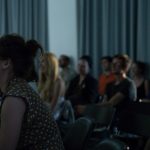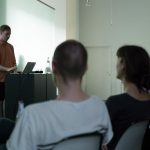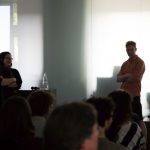 Talk and discussion:
Thursday, 18 May 2017, 19:00
Glithero are British designer Tim Simpson and Dutch designer Sarah van Gameren, who met and studied at the Royal College of Art. From their studio in London they create product, furniture, and time-based installations that give birth to unique and wonderful products. The work is presented in a broad spectrum of media, but follows a consistent conceptual path; to capture and present the beauty in the moment things are made.
From machines that miraculously create wax chandeliers from strung wick, a pouring slide that becomes a 10 metre long poly-concrete table, to ceramics that turn vivid blue with UV light, the key ingredients of their work are time and transformation. With their own concoction of creation-performance they aim to bridge creative disciplines and make works that can be understood by all.