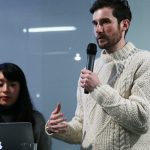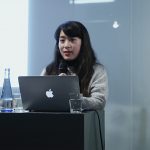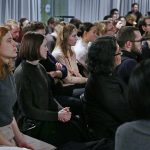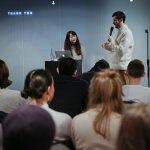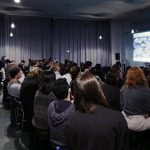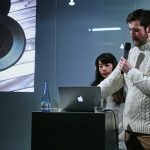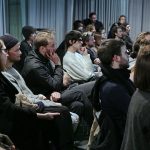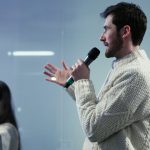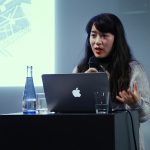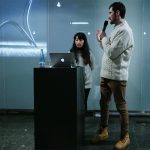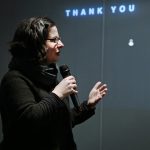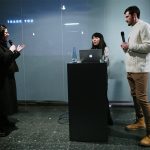 Talk and discussion:
Thursday, 01. December 2016, 19:00
SWINE (Super Wide Interdisciplinary New Explorers) is a collaboration between Japanese Architect Azusa Murakami and British Artist Alexander Groves.
Creating works that span across disciplines of art, design and film, SWINE explores themes of regional identity and the future of resources in the context of globalisation. SWINE's work manifests a deep research into materials and modern industrialisation.
Operating across a wide range of disciplines, SWINE's work has gained an international audience, their films have been awarded at Cannes and other film festivals around the world. SWINE has been widely exhibited at institutions such as the Victoria & Albert Museum in London, Museum of Art and Design New York, and the Venice Art Biennale.
SWINE is the recipient of Designer of the Future award by Swarovski at Design Miami/ Basel 2015 for the recognition of outstanding young talent. The studio was selected as 2015 Visionary of Telegraph Luxury, and was awarded the Wallpaper* Awards for their highly acclaimed 'Hair Highway', which topped the New York Times' highlights from Design Miami/ Basel 2014. SWINE's work has been acquired by Centre Georges Pompidou in Paris.