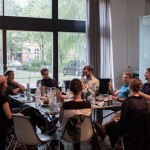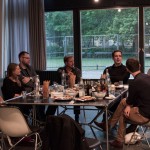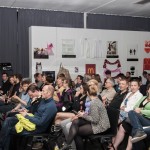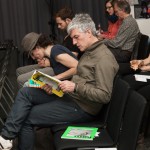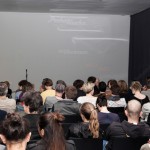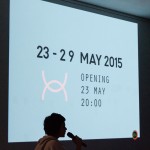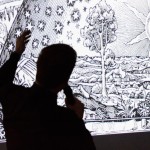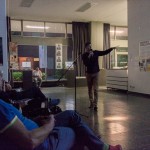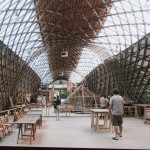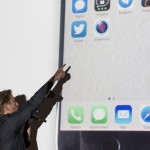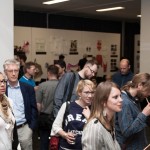 As last time during the Pecha Kucha Night at designtransfer, participants present their projects, concepts and visions from different areas of design. Pecha Kucha is a fast forward presentation style with strict rules: A Pecha Kucha presentation consists of 20 images, each being presented within 20 seconds. The speaker explains his pictures in exactly 6 minutes and 40 seconds time.
Lectures on the 12th may 2015
Doors open 7.30 pm
Start 8.20 pm
Foyer, UdK Berlin, Einsteinufer 43
Dariya Susak
United Untitled. Das Media-Kunst Projekt.
Sam Muirhead
Why we need an Open Source Circular Economy (in english)
Florian Hadler
Streng geheim
Aleksandra Solinska
Fresh Design – Young Europe about Design(in english)
Fred Meier-Menzel
Vom Aktmodell zur Aktivistin
Gregory Quinn
Pneumatische Aufrichtung von Gitterschalen
Shirin Mirachor
(DO YOU) GET ME / REFLECTING ON TOMORROW (in english)
Michael Bukowski
Akkurater Widerstand
Florian Alexander Schmidt
The Design of Creative Crowdwork
Tamara Danilov
Female Fixed Gear Culture in Berlin (in english)