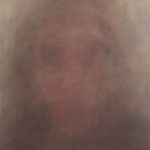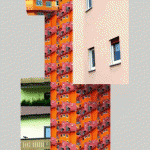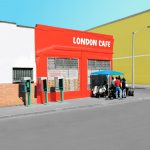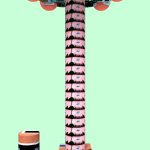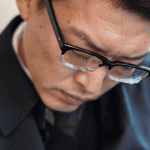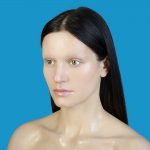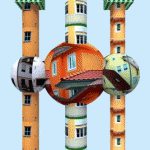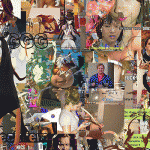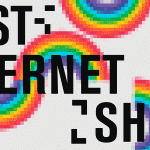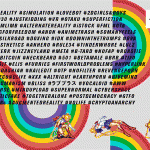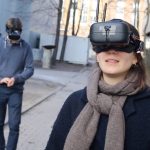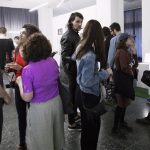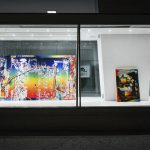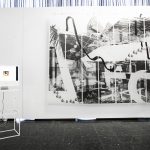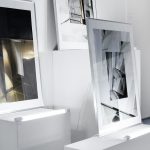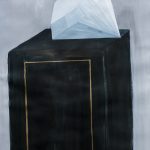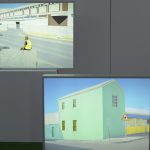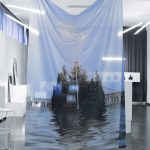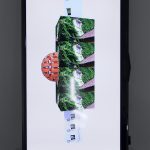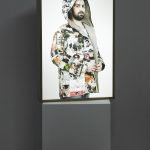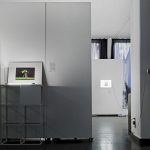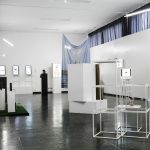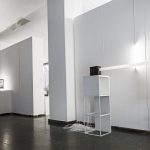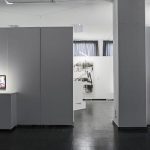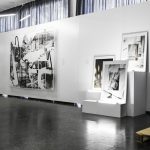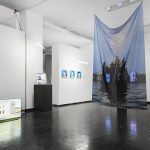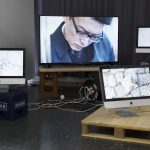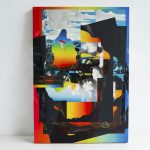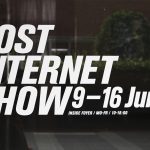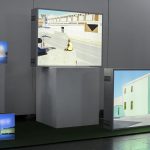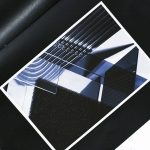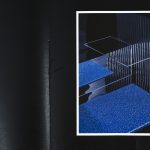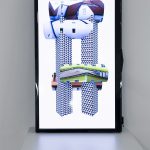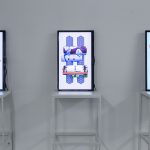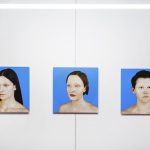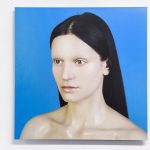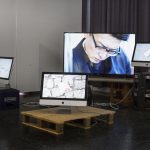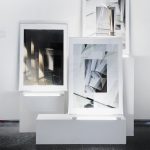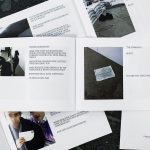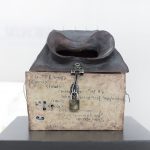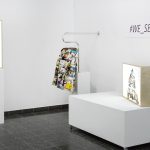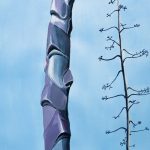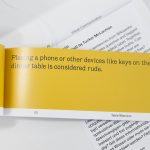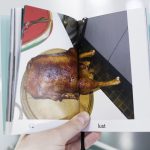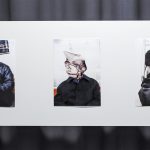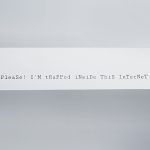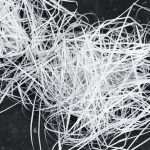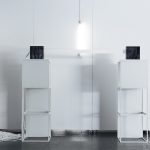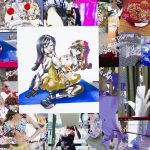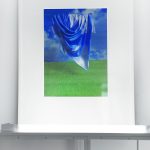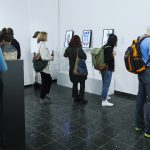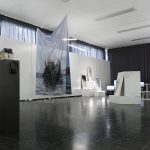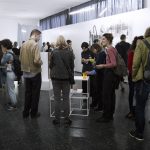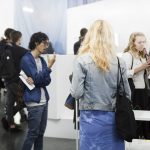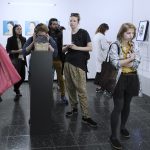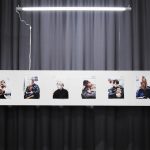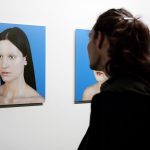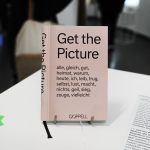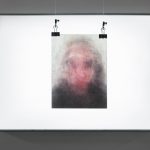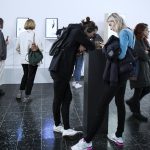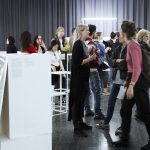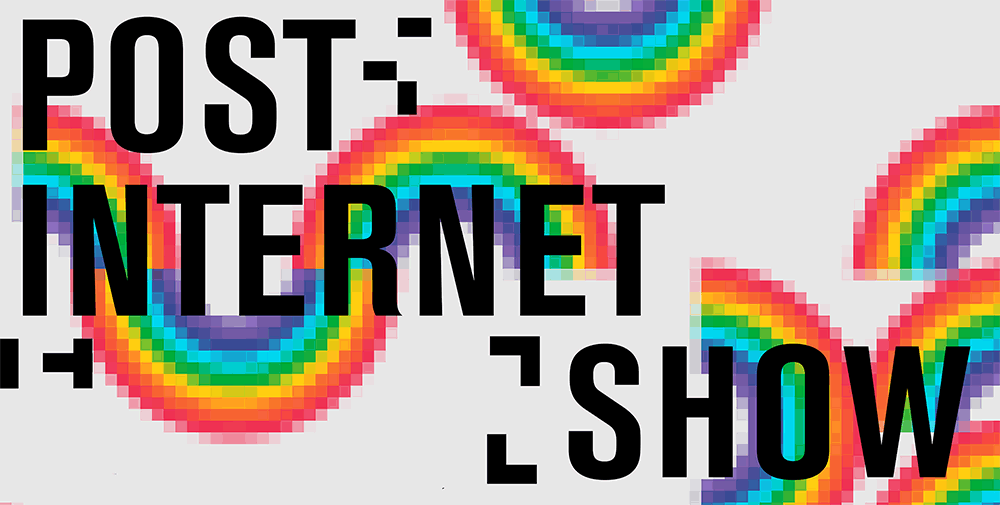 The Post-Internet Show will document, display and archive a contemporary art style by bringing together projects made by students from various disciplines, who share the desire to critically analyse and react to the internet as a mass medium.
The Post-Internet Show is a pop-up group exhibition which documents, collects and archives a series of works created by twenty artists and designers. Despite the diverse set of practices ranging from photography, video, book design, painting, installation, to performance art, all of the participants share the desire to critically analyse and react to the internet as a mass medium.
What is 'Post-Internet'? Or, if you prefer — 'Post-digital', 'Net-Art', 'New Aesthetic' and the long string of terms which grows with each passing year. Is it still relevant as an art movement, has it ever been one, or, as the art collective DIS jokingly suggests, have we already progressed to post-post-internet? As with any contemporary art style — only time will tell.
The exposition does not engage in theoretical debates nor tries to answer academic questions, but rather seeks to bring together diverse works created within the Berlin University of the Arts over the past five years. By bringing together artists and designers from various faculties and courses with an open call titled simply 'Post-Internet Show', the exhibition not only documents and presents to the general public a collection of work capturing a shared attitude within the creative community but also strives to create an archive beyond the established canon of artists already linked to the Post-Internet tag. After all, Post-Internet art was not only limited to a small group of established artists operating inside white cube galleries despite the media's portrayal of it as such — but is rather a phenomenon which happened all over the internet and was shaped by students, amateurs and other fellow netizens alike. This is evidenced by the continued use of the hashtag 'postinternet', often placed next to a long list of umbrella terms in image-sharing platforms.
The open call intentionally avoided defining the parameters of post-internet so that the space remained open to various interpretations, stances, and disciplines, without being restricted to a particular aesthetic, a specific medium or rigid borders built by academicians. By submitting work to the open call, participants defined and expanded the term themselves.
Press Release: PM-Post_Internet_Show
Opening: 8 June, 19:00
Exhibition: 9 – 16 June, Mo-Fr, 10:00–18:00
Participating artists and designers: Isabella Asp Onsjö, Elena Alonso Fernández, Florian, Inc., Johannes Ernst, Johannes Jakobi, Andy King, Lucas Liccini, Tereza Mundilová, Elisabetta Porcinai, Astarte Posch, Benedikt Rottstege, Alexander Schindler, Hara Shin, Catharina Sonnenberg, Inia Steinbach, Jannike Stelling, Andreas Unteidig with Lutz Reiter, Fabrizio Lamoncha & Blanca Dominguez Cobreros, Ray Washio
Perfomance on the opening night: Swapped Reality by Johannes Jakobi
This performance is designed to allow two users to experience the other person's point of view using video glasses. Thereby, their perspectives and habits of seeing are interchanged. The device allows to see one's own body from an externalised angle, moving through the room — triggering an out-of-body sensation, coming to a new understanding of the corporeal "self".
During the exhibition opening, the artist will be present and available for questions. The work can be also be experienced in a additional 1-on-2 meeting with the artist. Time and space can be chosen together. Contact details: johannes-jakobi.flavors.me