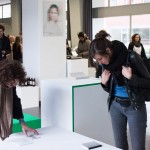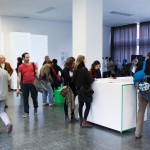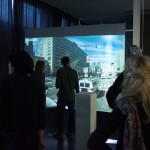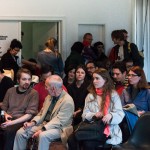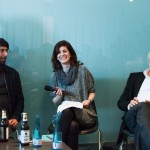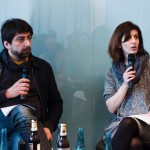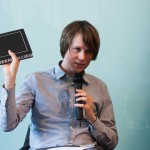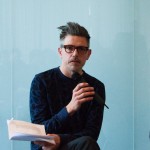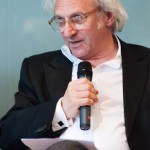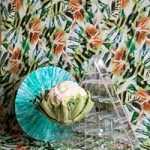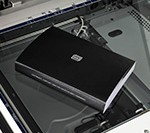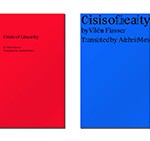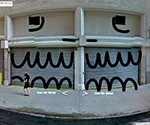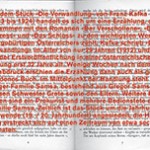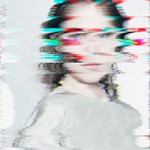 T
he exhibition POSTDIGITAL IST BESSER* ("Post-Digital is Better*") explores the modified view on the differences between analog and digital media. On display are works by students of the Berlin University of the Arts – Visual Communication department which were produced in the winter term 2012/13 under the direction of Martin Conrads (UdK Berlin) and Franziska Morlok (UdK Berlin).
POSTDIGITAL IST BESSER* features works by Marius Förster, Carolin Gießner, Daniel Heidt, Nora Heinisch, Natalie Herlinghaus, Vera Kellner, Donnie O'Sullivan, Robert Preusse, Stefanie Rau, Ana Halina Ringleb, Nina Ritter, Ann-Kristin Röhrs, Alina Rudya, Giulia Schelm, Felix Schröder, Idan Sher, Vincent Tollens, Martin Wecke and Denis Yilmaz.
Accompanying the opening of the exhibition a panel discussion with Danny Aldred (Winchester School of Art), Kristoffer Gansing (artistic director of the Transmediale) and Prof. Dr. Siegfried Zielinski (UdK Berlin) will take place, moderated by Martin Conrads and Franziska Morlok.
Opening & Discussion: Friday, 19  April 2013, 6pm
Exhibition: 23 April – 13 April 2014
Tuesday–Friday: 10am – 7pm
Foyer, UdK Berlin, Einsteinufer 43
Tuesday–Friday: 10am – 7pm
Foyer, UdK Berlin, Einsteinufer 43