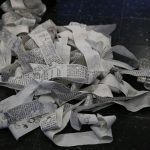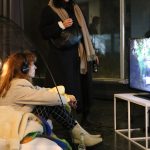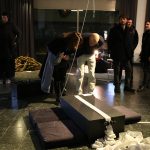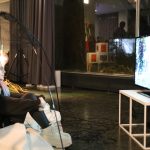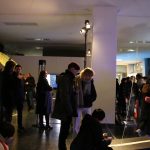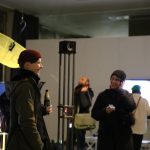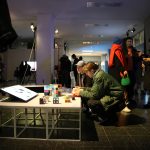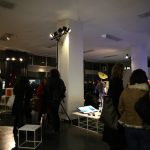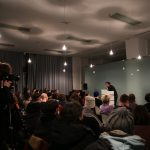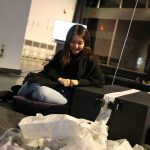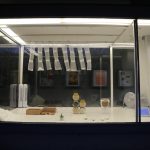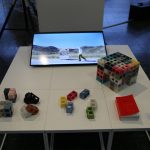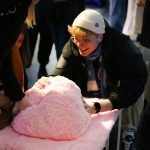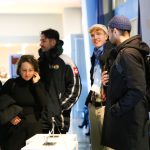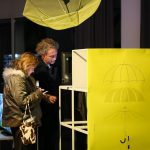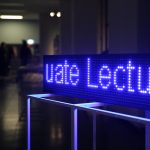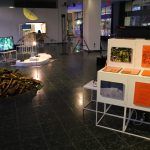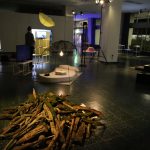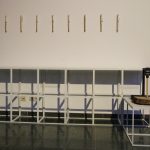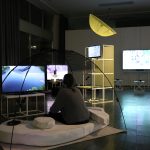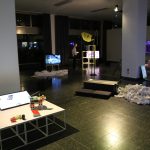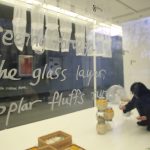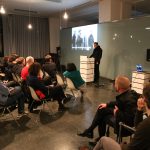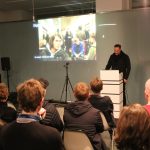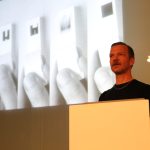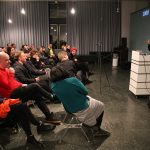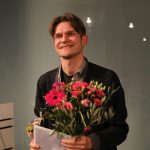 How do we go around a present that is evermore indeterminate, technologically mediated, and transversal to the artificial, natural, and cultural thresholds we once have known?
The students of the New Media Class at UdK Berlin are engaged with the creation and critical reflection of new technologies of communicating, feeling and sensing the unknown present and future. The exhibition is composed of projects – objects, installations, performances – developed during the global turbulence of the past two years, whose essence shed light into the ethos of our shared sense of time.
Part of Vorspiel transmediale 2023.
Kick off with a keynote from the philosopher and cultural theorist Byung-Chul Han, followed by a short performance by students Lukas Esser and Juan Pablo Gaviria.
by student Jung Hsu and alumnus Natalia Rivera with invitees Safa Ghnaim (Tactical Tech) and Juan Pablo García Sossa (Futura Tropica / Netting Group), moderated by Luiz Zanotello.
Lectures from the graduates Dawoon Park, Florentin Aisslinger, Julius Führer and Natalia Rivera, followed by a keynote by Prof. Jussi Ängeslevä, and two lectures (part of the Legacy Lectures series) of the alumni Prokop Bartonicek and Prof. Dennis P. Paul reflecting on the past years of the class to the present.
Workshop 04. February, 14:00–17:00 by Natalia Rivera & Jung Hsu
Bi0film.net opens a non-disciplinary conversation between activists, biologists, hacker communities, artists and everyone interested in co-creating other possible future communication systems. Besides the umbrella-antenna as a tool, the question and the processes around autonomous communication networks are still open for us. Together with those joining the conversation, the Bi0film.net community continues developing the possibilities for p2p, encrypted, decentralized and federated communication technologies, creating a biofilm itself that amplifies and enhances the connection of diverse communities worldwide. Join our Resist like bacteria encounter and community to share your ideas, projects, and thoughts with us.
Vorspiel Opening, 20. January, 18–21:30 at silent green, Gerichtstr. 35, 13347 Berlin
Fotos: Mario Feo & Michaela Hansen-Holm