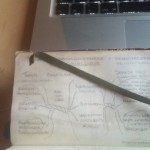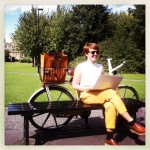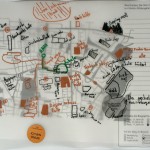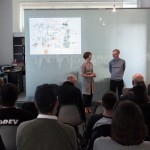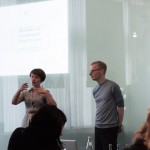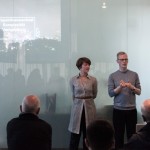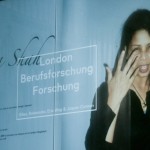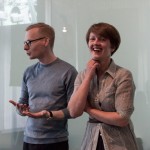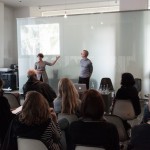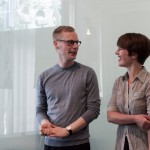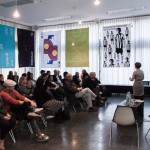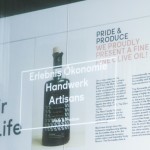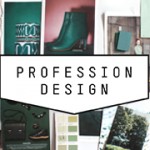 Design-graduates from the Berlin university of the arts provide information and insights into a multi-faceted profession.
We ask our guests to look back from the professional context and talk about their experiences: about the education at Berlin UdK, the city of Berlin as a catalyst, helpful networks, platforms and partners – on the way into the major or their own studios. And we provide the opportunity for additional questions.
Tuesday, 16 June, 7pm
What else can we do as being creative!
with Alice Holmberg and Helge-Christian Schmidt
Moderation: Prof. Ingeborg Harms
The talk and discussion evening joins two fashion alumni of the UdK Berlin, whose professional careers developed in very different ways since their diploma 2007.
Helge-Christian works in Italy and Germany for big fashion labels like Hugo Boss, Alice implents her practice as entrepeneur in London.
designtransfer, UdK Berlin, Einsteinufer 43
Images: 1 © Helge-Christian Schmidt, 2-4 © Alice Holmberg