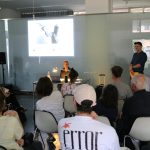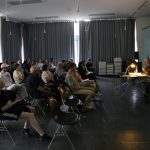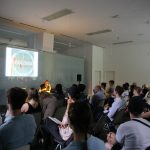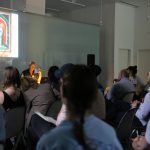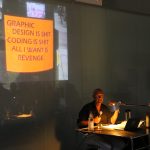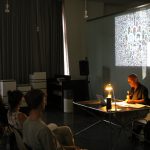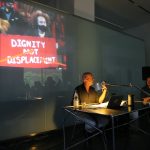 In this presentation Geert Lovink, Dutch media theorist, internet critic and founder of the Institute of Network Cultures, will discuss the dark side of the net. The mental state of internet users is tragic. Instead of empowerment and self-organisation, what we see around us is anger, anxiety and despair. How did we end up like this? "What happens when nothing can motivate you anymore, when all the self-optimization techniques fail and you begin to carefully avoid these forms of emotional analytics? Compared to others your ranking is low – and this makes you sad."
Talk and Discussion: Thursday, 29 June 2023, 19:00
Talk in German. In Cooperation with WM Martin Beck.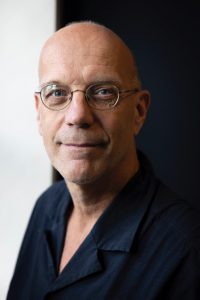 Geert Lovink is a Dutch media theorist, internet critic and author of Uncanny Networks (2002), Dark Fiber (2002), My First Recession (2003), Zero Comments (2007), Networks Without a Cause (2012), Social Media Abyss (2016), Organization after Social Media (with Ned Rossiter, 2018), Sad by Design (2019) and Stuck on the Platform (2022). He studied political science at the University of Amsterdam (UvA) and received his PhD from the University of Melbourne. In 2004 he founded the Institute of Network Cultures (www.networkcultures.org) at the Amsterdam University of Applied Sciences (HvA). His centre organizes conferences, publications and research networks such as Video Vortex (online video), The Future of Art Criticism and MoneyLab (internet-based revenue models in the arts). Recent projects deal with digital publishing experiments, critical meme research, participatory hybrid events and precarity in the arts. From 2007-2018 He was media theory professor at the European Graduate School. In December 2021 he was appointed Professor of Art and Network Cultures at the UvA Art History Department. The Chair (one day a week) is supported by the HvA.
Thanks to Mario Feo for the photos.