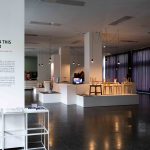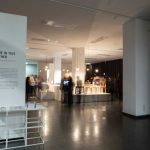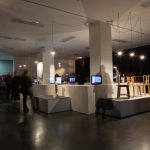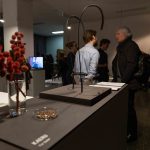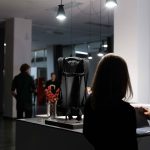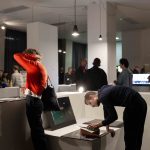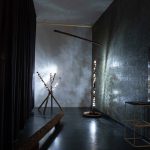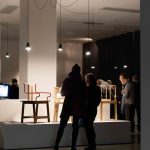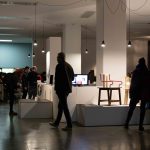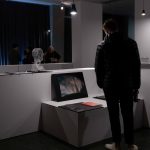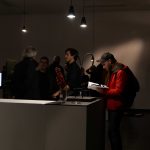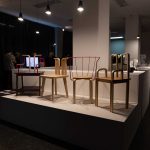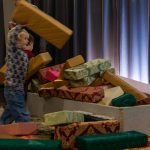 UdK Design Master Graduation Show
We live in an heterogenous world where cultures and groups increasingly come into contact, blend and intertwine with one other. What happens when we as designers are tasked with reacting to these flash points of exchange and interchange.
The product design master's students invite you to view the outcome of a year of self reflection and research into life as it is today which include the similarities and differences between craft, art and design; the cyborgization of humans; the streets of Berlin; design principles of physical riddles; beds for the sleepless; personalized circular fabrication and retreats.
Opening: 11 October 2019, 19:00
Exhibition: 14–17 October, 10:00–18:00
Projects by Abigail Wheeler, Alexander Etzel, Dong Liu, Felix Yarwood, Juan Garcia, Marizon Bilano, Natalie Bechtold, Philipp Hainke, Samuel von Düffel, Tim Bader, Wen-Hsin Tu, Xinying Li
The exhibition is part of BERLIN DESIGN WEEK
The Master Graduate Projects of Fashion are displayed at the foyer of the UdK building Hardenbergstrasse 33 in an exhibition 11 October 10:00–18:00 and 12 October 12:00–19:00 and in a Fashion Show Saturday
12 October 19:00.