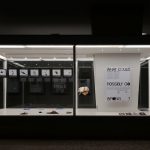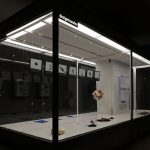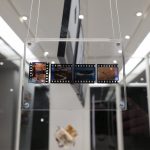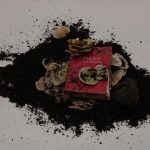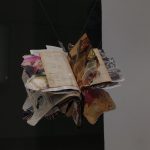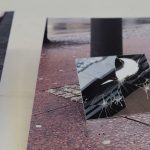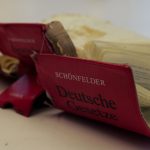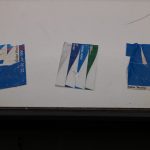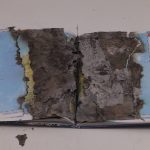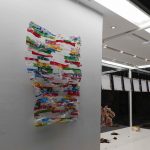 A collection of graphic design damaged by future climate change impacts by Visual Communication students at the UdK Berlin.
Between photographs of burning forests, melting glaciers, dry riverbeds or rising water levels on the one hand, and infographics, colour scales and climate curves on the other, there is a gap of representation in graphic design. How can we arrive at images other than those described that allow for a predictive perception of potential consequences of the climate catastrophe?
The exhibition What Could Possibly Go Wrong? starts here: it shows works from the spectrum of graphic design speculatively damaged by future climate change consequences of various kinds. The images, objects and surfaces thus projected into coming states form a possible design archaeological collection of today's futures, which also addresses the role of graphic design as a contributory element in the production of expected consequences of the climate catastrophe.
6 March – 13 April 2021, 24/7
Outside Showcase, Einsteinufer 43
Students: Jasmin Bina, Sara Bozic, Antonia Gericke, Ferdinand Kirsch, Hannah Kluge, Ha My Le Thi, Robert Radziejewski, Luise Schaller, Johannes Thiel, Nora Veismann, Yui Yamagishi.
Curated by Martin Conrads
Fotos of Installation by Ferdinand Kirsch
The exhibition is part of Vorspiel transmediale 2021
vorspiel.berlin