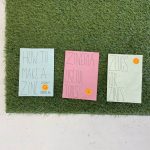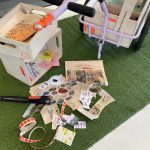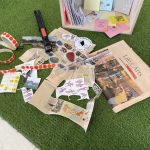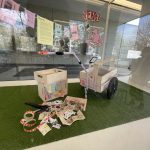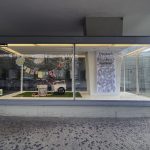 by Tomma Suki Hinrichsen
Part of designtransferdemokratie.blog
Zineria is a freshly founded zine publishing house from Berlin. We design and publish zines: colourful booklets produced by self-appointed authors and published in small editions.
Zineria has set up shop at Tempelhof Airport and offers the opportunity to explore this place, write about it, draw and be poetic. A day at the Zineria starts with a walk together around the grounds. We begin to draw our way towards an alternative colourful and diverse future.
The impressions we collect will be further processed into zines in the workshop. It should allow utopian ideas and challenge people to dream. The workshop consists of seven wooden boxes which all have different functions. There is a small library, a photo box to digitise the zines, some material and tool boxes and a zine stand. All the components of the workshop fit into a bicycle trailer. So the Zineria could be set up anywhere in the city, in this case now directly on site: Tempelhof airport building.
In the context of my work, I no longer understand design as the design of individual objects, but as the design of systems, processes and experiences, as well as a method for decision-making in social and urban contexts.
You want to browse some Zines? Have a look at Instagram:
Showcase Installation: 22 April – 18 May 24/7
Outside Showcase, Einsteinufer 43
Tomma Suki Hinrichsen studied product design at UdK Berlin.