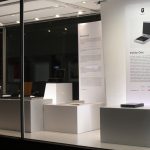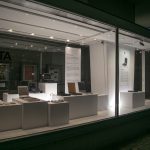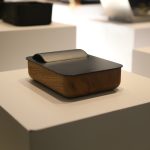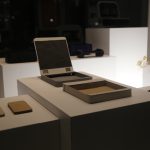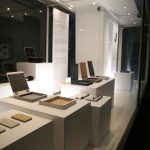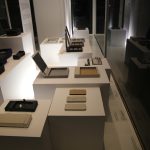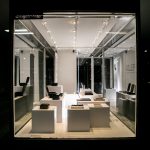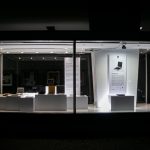 Technology and Privacy – Auguren I

For smartphone users it is often impossible to understand which information the phone is picking up and passing on. The project Pellta was created to protect you from unauthorised access to your audio and video data during a conversation. The telephones remain reachable and audible during this process.
The smartphone often accompanies us 24 hours a day, waiting to be activated by touch or voice. It is almost impossible for users to detect whether unwanted software is also accessing the phones' microphones and cameras. Especially for the economy, the resulting damage is measurable: In Germany alone, industrial espionage causes an annual damage of 102.9 billion euros and 88% of companies were affected by data theft in the last two years, 28% of which by eavesdropping. Also politicians*, journalists* and activists* are increasingly becoming targets of these attacks.
Even turning off or blocking the phone's network does not provide sufficient protection, as many recording processes (of conversations) continue and are sent as soon as the device is back online. Speech is automatically converted into text, making it easy to store, filter by keywords, and exploit as Big Data.
Pellta's goal is to empower users to draw a clear boundary for the digital world. Their technical storage can be seen as the acoustic counterpart to the sticker on a webcam. The usage is simple: You open the lid, put up to two phones inside and close it again. From that point on, the smartphones are protected. Inside a specially developed signal algorithm interferes with both the smartphone's microphones and analog-to-digital converters. This results in active data protection.
Showcase Installation: 05 November 2021 – 5 January 2022, 24/7
by Dominik Annies, Philipp Hainke and Peter Glas
designtransfer Outside Showcase, Einsteinufer 43