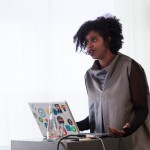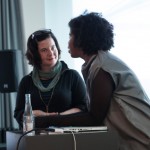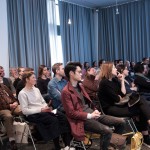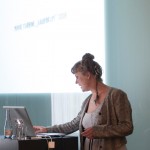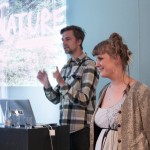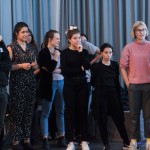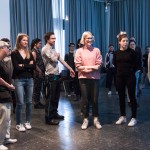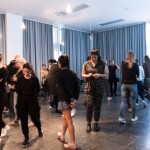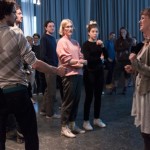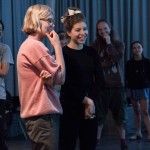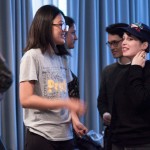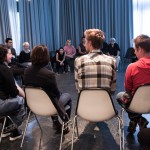 Collaborative design processes within transdisciplinary networks in the context of research and innovation.
Talk and Discussion: Thursday, 26 May 2016, 19:00

Daniel Kruse and Kari Wolf are the co-founders of Open State, a Berlin collective mashing skills in design, campaigning, innovation consulting and process facilitation. Their mission is to tackle complex social issues with inclusive and immersive settings for change. Their founding project last summer was called POC21 ("Proof of Concept"), an innovation camp hosting 300 engineers, designers, scientists and geeks for five full weeks in a castle near Paris. Co-living and co-working together, this community developed 12 open source projects to save the climate and our planet´s resources. After this wide success with coverage in the international press (e.g. Le Monde, The Guardian, Wired) and about 5000 visitors to their traveling exhibition around Paris, the team is headed for new goals.
www.openstate.cc / www.poc21.cc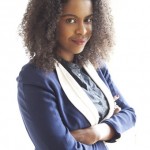 Nadia EL-Imam is engineer and designer born in Sweden to African parents, raised in Europe and Asia, now living and working in Brussels. Most of her time is dedicated to building "Edgeryders", a company living in symbiosis with an online community of about 3000 people in 40+ countries made up of hackers, activists, policymakers and just normal people that want to make a difference. The company both serves the community and uses its collective smarts to power its own activities. Their work has been covered in leading publications and include groundbreaking projects such as the "unMonastery" and "OpenCare".