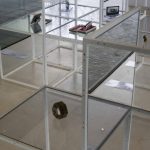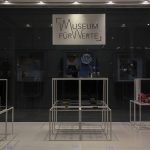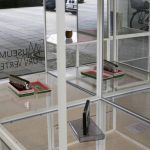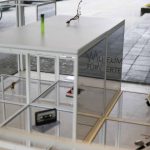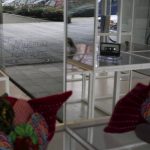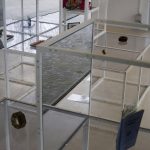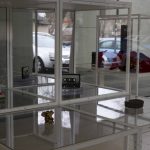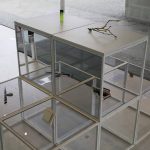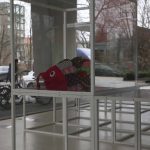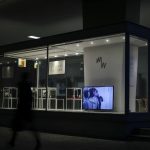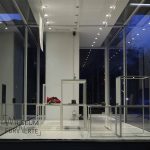 Values are neither something positive nor negative, yet they help us as individuals to make sense of things and offer points of orientation.
In our view values and their meanings are not adequately discussed in todays media and political landscape. Here they are only talked about in generic terms and in abstractions. Who wouldn't agree on the ideals of freedom and respect? But how do we decide upon these values? What do they actually mean? And are there any that should apply equally to all people?
The goal of our Berlin-based collective from the UdK, is to break down values and to turn them into tangible media, so its easier for people to experience and discuss them. The idea is to create a tactile encyclopedia-of-values by collecting personal stories and objects representing certain values. We believe that through lived experience, this neglected discourse can be encouraged; creating space for moments of reflection.
You can send your personal stories related to objects and the values RESPECT, FRIENDSHIP or JOY until 1 April to welcome@wertemuseum.de
15 February – 10 April 2018, 24/7
Ouside Showcase, UdK Berlin, Einsteinufer 43
Video of the first exhibition 11-15 October 2017 at Zönotéka (www.zoenoteka.de) in Berlin-Neukölln: