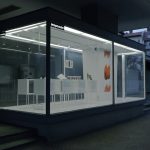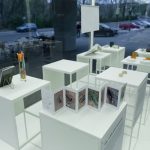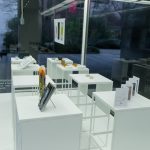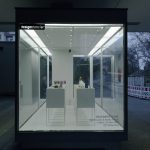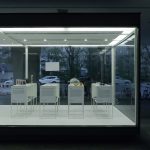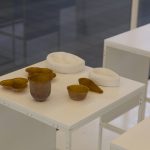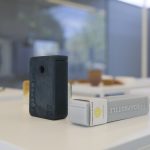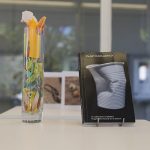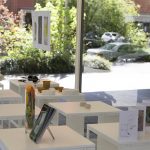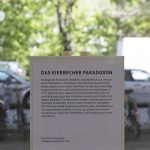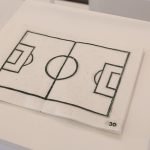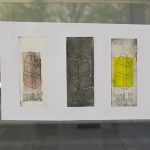 Environmental pollution knows no boundaries. The problems surrounding waste disposal and excessive plastic consumption are unavoidable issues in our society. Today each person in Europe and Central Asia produces 1.1 kg of garbage per day. The World Bank forecasts that in 2025 this number will jump to 1.5 kg of residual waste per person per day.
TRASHSPOTTING is a multimeda collection curated by Annika Terwey and Sophie Lazari. The collection uses various products and art pieces to draw attention to  environmental problems, raise awareness for this global issue and show possible alternatives for a cleaner future. It additionally tries to motivate the observer to question their own consumer behavior in the context of sustainability.
While some of the works propse sustainable products designed to leave little to no waste, other works artistically reuse "useless" materials that assume a new function and shape.
Showcase Installation: 12 April – 22 May 2019 24/7

With projects by:
ISSO  Lea Huch  / Soapbottle  Jonna Breitenhuber / One Minute  Mattis Bettels / Milk  Sophie Lazari / Plasticaplastica  Elsa Müller  / SAL – A walk by the ocean  Pia Wolf  / Das Eierbecher Paradoxon  Maximillian Rohregger / Helix  Maximillian Rohregger