Aktuell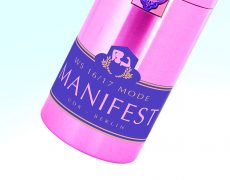 Exhibition
During the UdK Open Studios students present their fashion statements between individual self-expression and collective social issues in text, collection and video.
Opening: 19 Juli 2017, 18:00
Guided Tour: Sunday 23 July, 14:00 Exhibition: 20 July–23 July, Mo-Fr, 10:00–18:00
designtransfer, UdK Berlin, Einsteinufer 43
Showcase–Installation
The wearer of the "#We-Selected" jacket projects to the outside world that which is normally only a part of the virtual self. By Inia Steinbach.
Installation
20 June –11 July 2017, 24/7
Outside Showcase, UdK Berlin, Einsteinufer 43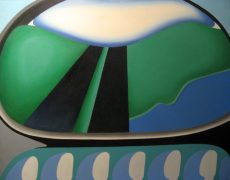 Exhibition
On the occasion of the 80 birthday of the painter and former UdK lecturer Peter Berndt the exhibition shows a selection of his early paintings from the 60s.
Opening: 27 Juli 2017, 18:00
Exhibition: 28 July–9 August, Mo-Fr, 10:00–18:00
designtransfer, UdK Berlin, Einsteinufer 43