Aktuell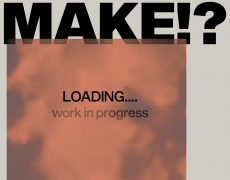 Exhibition
Die Produktdesign-Master-Ausstellung 2021 zeiget einen kollektiven Prozess, ein Zwischenspiel aus fruchtbarer Langeweile und überwindbarer Frustration.
Exhibition: 28 September – 09 October designtransfer, UdK Berlin, Einsteinufer 43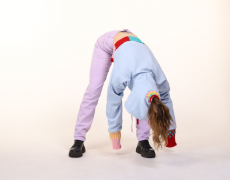 Showcase–Installation
The installation shows the three award-winning semester projects of the Bachelor Fashion Design course.
Installation 16 July – 22 September 2021
Outside Showcase, Einsteinufer 43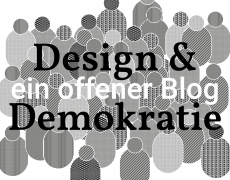 Blog
An open Blog to debate the role of design for democracy, the current constrained situation of communicaton and visions for the future.