Aktuell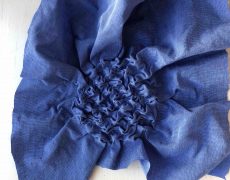 Showcase–Installation
Kitchen Crafts investigates the potential of the home for the textile experiment, the pleating and weaving of cloth and textile artefacts.
16 July – 1 October 2020
Outside Showcase, Einsteinufer 43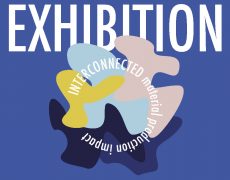 Exhibition
designtransfer invites the students of the UdK Berlin to submit their ideas and projects and to participate in an interdisciplinary group exhibition - first online/then offline!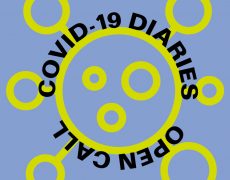 Exhibition,
Publication
designtransfer collected over three months thoughts, experiences, reflections and perspectives in visual form from our international network, from anyone who wanted to share. THANKS to all CONTRIBUTORS!
Deadline: 18 July 2020
All collected Contributions from 19 July